Last updated on : April 15th, 2020 by R Yadav
In today's fast-paced life, everyone is consumed with getting ahead of the social and professional curve. But even amidst this, we find time for friends and family, for acquaintances and colleagues. Little meet and greets, cocktail parties, or just a plan to hang out one day after work can have a huge impact on our sanity and work-life balance.
Even in the case of businesses, competition is vicious. And in the spirit of that competition, quick decisions have to be taken, and a deep impact must be made on a customer, as their loyalty can no longer be taken for granted, and one must continuously connect and evolve with them in order to keep their business. For this, impromptu events are key.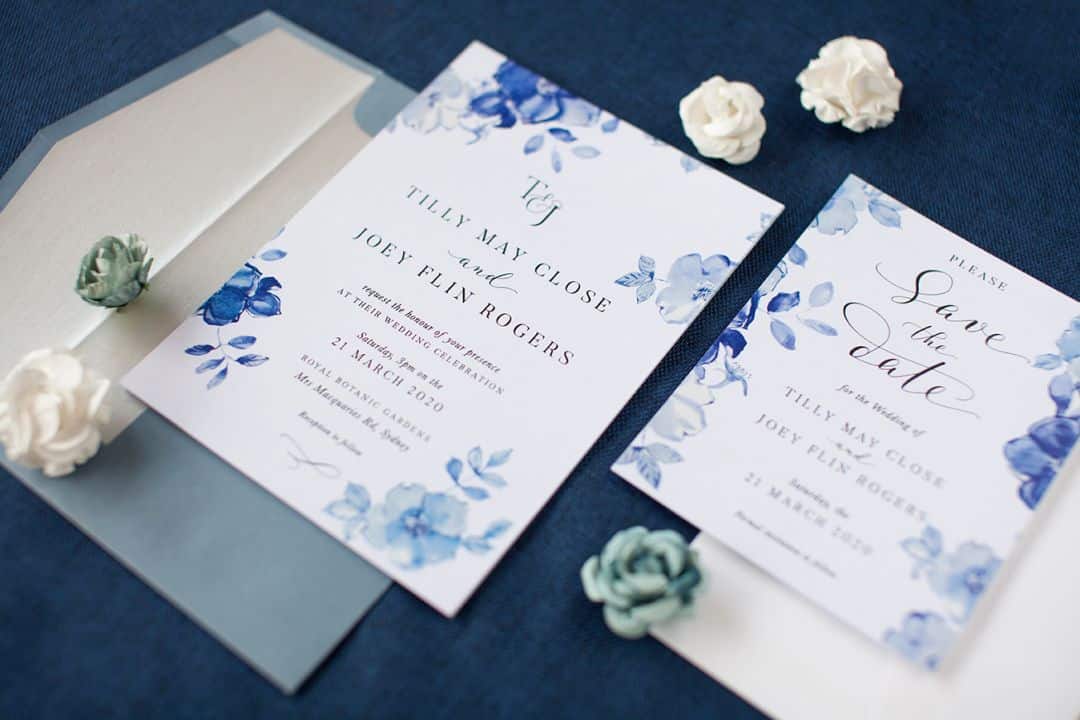 Social media has made everything and everyone incredibly accessible but has somehow managed to throw us apart as well. We know what is happening in each person's life already, so meeting and catching up takes a back seat. Sometimes, its the grand plans, the bigger events that bring us together.
Either way, if we are to blame social media for the lack of communication, it is only fair that we use it to mend the lack of contact. Throwing impromptu parties or organizing small events at short notice may no longer be a big issue; however, getting the invitation to people physically is. Instead, using Facebook, Instagram, Twitter, or WhatsApp, or just any other social media platform to send the invites reduces the problem considerably.
The party may be small, the invitation may be the last moment, but one thing that can convince people that you truly want them there is seeing an invitation built with utmost care. A well-made invitation is a clear sign that this person has put considerable thought into it and genuinely wants the honor of your company. This is why a simple text message or a phone call is not what people are looking for.
Picture e-cards are now a thing of the past. They just don't scream, "I want you at my event." Instead, these days, video invites are all the rage.
There are many great apps that serve as a free invitation maker (one example that comes to mind is InVideo). You can use personal photos to promote a personal message, or if it is a business event, you can use photos of your work or your product to make an impact. Most importantly, it is interesting and it holds the invitee's attention long enough for them to consider your invite in a positive light.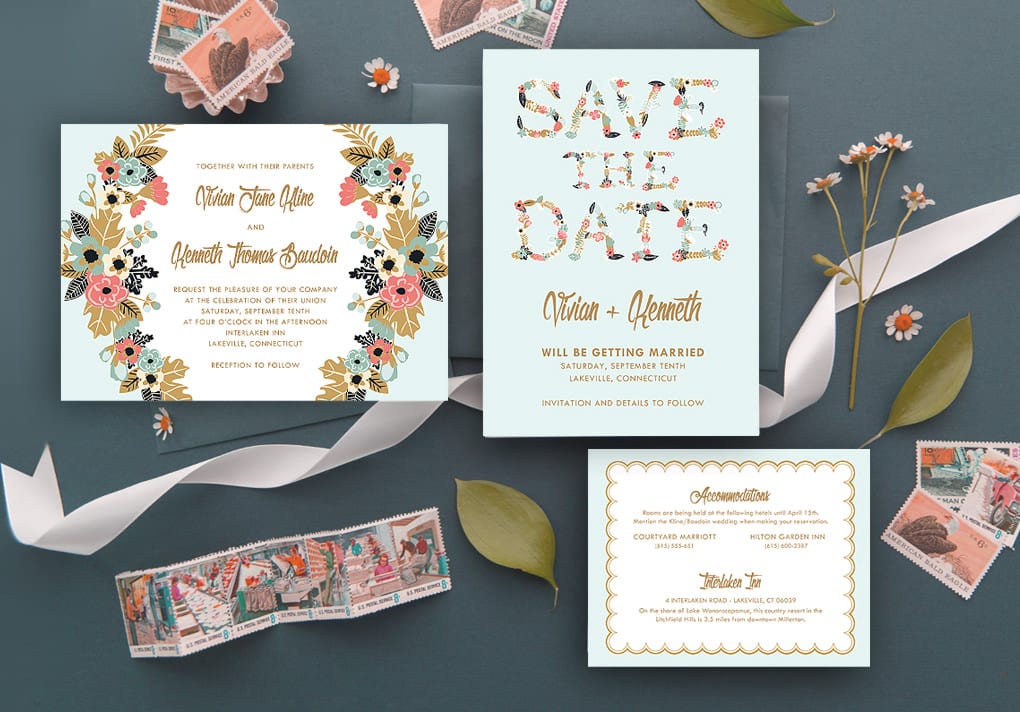 There are a few things one must keep in mind when making a digital invitation.
Choose attractive pictures — A picture is worth a thousand words — although an overused phrase, it doesn't make it any less true. Choose the pictures that are most likely to make the invitee at least open the invitation. Once they have opened it, you have already won half the battle; here onwards, it is the information presented that becomes key.
Choose the right information — When including information in an invitation, less is more. Understand what the guest may be most excited about and highlight that information on the invite. For example, if your event is about the soft launch of a jewelry line, include the stones and metals used, pictures of celebrities that may prefer a similar style of jewelry and not to mention the ridiculously competitive price point you are presenting. This would at least peak the invitee's interest enough to warrant a visit to your event.
Make the guest's life easier — Don't make your invitee struggle to find important information like venue, date, or contact information. Put them first, right next to the event name. Many times, it is the date or venue that helps the guest decide on whether they want to attend your event even more than the actual agenda.
Have more than one type of invite — There is a party where you are inviting both your friends and your clients. In each of these cases, what kind of invite will seem personal may differ. Do not bind yourself to the idea that it has to be one size that fits all. Think beyond the box.
Invites are not sent over a single platform, and how content is consumed on each platform is different. Moreover, nobody is exactly an expert in creating invites like these. So the need of the hour is a flexible app that is easy to use and does the job well in a short span of time.
Flexibility — Look for apps that offer you the flexibility of creating videos in any ratio, whether it is 1:1 as an Instagram post demands, a 16:9 for a full-screen experience, or a 9:16 ratio for your Facebook, Instagram or WhatsApp story. Apps need to offer templates in all these formats for you to be able to invite guests on any platform as you may desire.
Templates, filters, stickers, etc. — Apps that offer a variety of templates and flexibility in terms of tweaking audio, adding texts and filters, etc. are preferable. In order to create interesting invites, these are the basic features one would need. Also, with internet speed and data consumption across the world increasing, apps need to be capable of producing HD videos for the best experience.
Picture Slideshow Capability — In order to commit the maximum information in a short video invite, the app must have the capability of a picture slideshow maker. Pictures ensure that you don't have to cram your invite with text information and that guests can absorb the information easily without much effort. It also makes for very attractive invitations.
Cloud Support — As most of the work today is done on the go, applications must have cloud support. You must be able to work on the same invite, whether it's from your phone on the commute or your desktop at work or your laptop at home. This just makes your life considerably easier.
The invitation is the first impression a guest has on you and your event. Making a cool invitation is the most important step in hosting an event and one that cannot be bypassed any other way. Make it classy and glamorous, and half your battle is won.
Read Next Article: Top 10 best Android app for video editing in 2020: Do Editing Work Like A Professional!