Last updated on : July 12th, 2020 by Techferal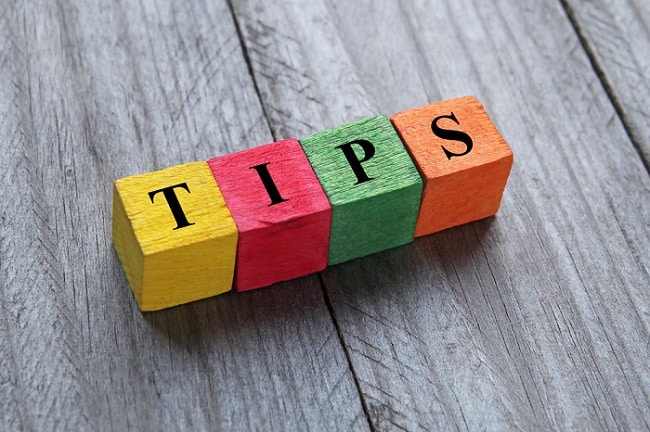 Support TechFeral
Tip Us | Contribute
As a non-profit portal (project), our writers and editors are continuously working hard to bring great content, information, research studies, and shares valuable knowledge with readers/ visitors of TechFeral.com.
As a chief editor, I would like to request you to become a valuable reader or contributor by supporting us. You can contribute by giving valuable feedback, making contributions, and Tips/ Donations to run our website smoothly in a long turn.

Choose Payment =>

* INR
Pay by PayPAL
Note: You can support us by contributing any amount.