Last updated on : September 8th, 2021 by R Yadav
Chromecast is an electronic device that transfers content from one device to another. You can watch your favorite series, movies, etc., from your mobile to your television.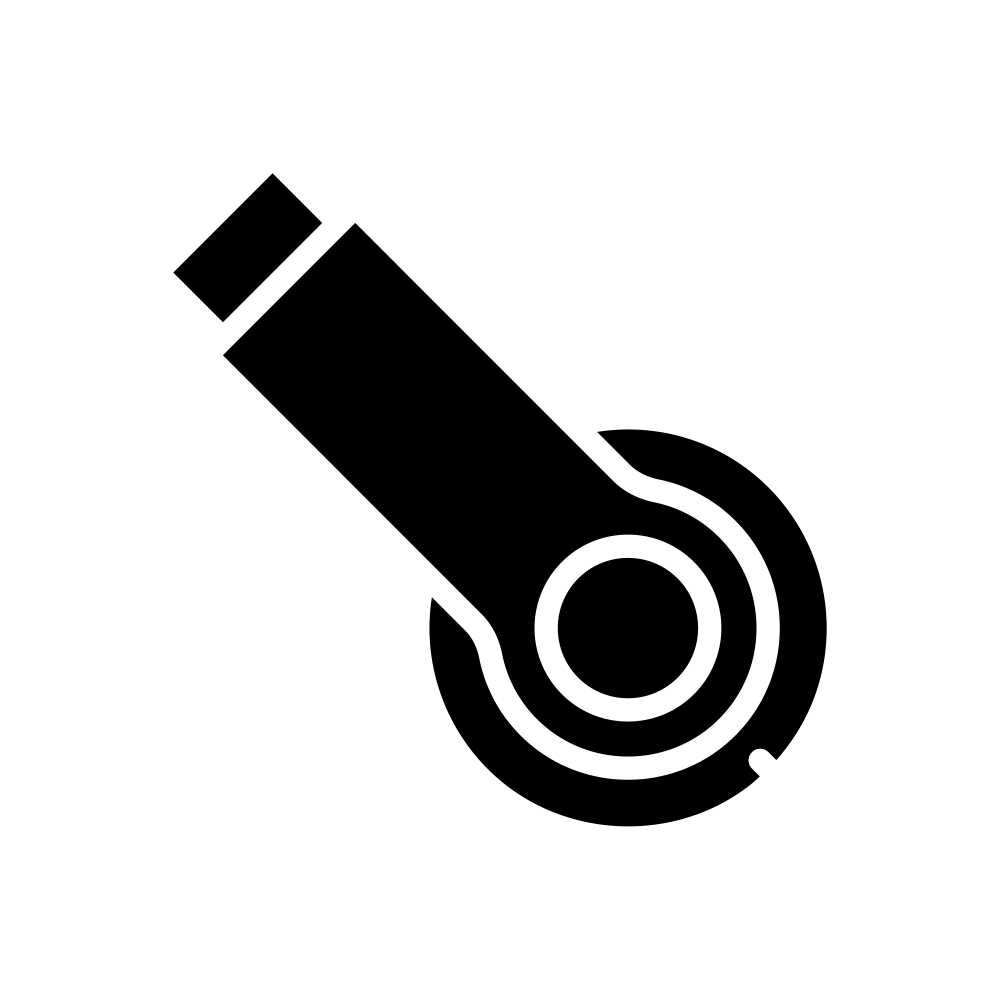 Introduction
Have you ever used any modern device for the betterment of your entertainment? If the answer is no, then we can give you a recommendation for Chromecast. Yes, at the present time, it is becoming really popular. You will love to intensify this HDMI port with many features.
But what a Chromecast actually is. You may have heard a lot about it on the internet, from your friend or relative. But here, you will get the appropriate answer to the question.
However, it is one of the best streaming devices that you can get from online stores and also from the market. You also can download the required software Chromecast from Firefox. You can purchase any of the models of the device. Just make sure that it will come to work efficiently. 
What is Chromecast?
Chromecast is a modern-age electronic device. Using the device, you can transfer content like T.V series, movies more from your mobile phones to your television.
That means this device is able to transfer data and content from one device to another. Chromecast comes with a USB cable through which you can connect the device to the television and even with other specific devices. The Chrome task manager handles every function of its. 
Most impressively, you can connect it with your home wifi connection. At the same time, you also have to ensure that your mobile phone is also connected to the same network to function properly. Through the device, you can stream online applications like YouTube, Amazon Prime Video, Netflix, and other entertainment platforms. There are pros and cons of Google Chrome, so be careful about them when you purchase Chromecast and use it. 
For example, you use your mobile for watching a film online, and now you can directly watch the movie on the television with the help of this device. On the other hand, the device works by maintaining its certain protocol, which limits its usage.
So, by following all those limitations, you can stream almost everything you want. You never have to compromise with the quality of the picture as Chromecast provides HD-quality pictures. Isn't it great?
How To Use Chromecast?
Here are a few steps that you have to follow to get it activated. Follow the steps and then do it accordingly.
At the first stage, you have to connect your device to the power source. You will have an HDMI slot where you have the plugin.
After connecting it to your device, it is time to set up the Chromecast. Go through the on-screen prompts for setting it up.
Download the Chromecast app from Google Play store. You may get it from other similar platforms as well. Find it and install it on your mobile device.
Follow the on-screen guidelines of installation.
After that, you cast the video that you want to watch. Before that, you may have to launch what you want to watch. So, go through the casting and later play the video.
Using these easy steps, you can watch your favorite show on your television instead of your phone. So, start watching the videos as per your choice.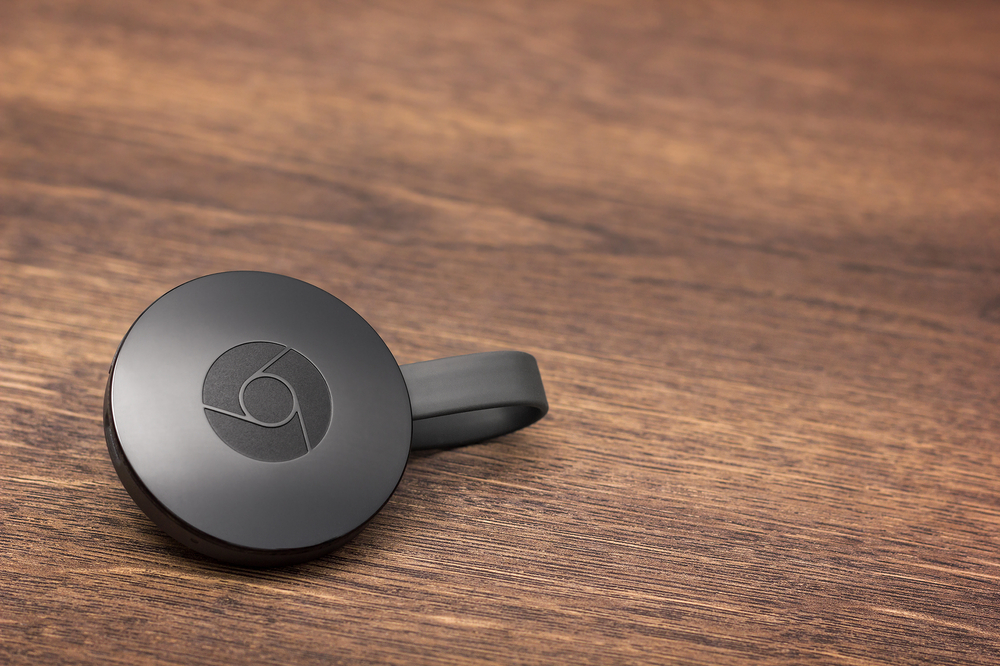 How To Disable Chromecast?
When you are searching for how to disable Chromecast, you first need to open Google Chrome on your PC. Now, on the address bar, type chrome://flags and press enter. On the search box, search for "Load Media Router Component Extension." from the drop-down menu, select "Disable."
Things You Must Know About Chromecast
Are you thinking of purchasing the Chromecast? Then you must know some more things beforehand. So, let's get started with them.
Listen Using The Headphone
Often, we prefer watching our favorite shows or movies with headphones on. This will not only eliminate the outer noises but also enhances the overall experience. Chromecast allows you to connect your Bluetooth headset with it. So, now enjoy your favorite movie on the bigger screen with headphones.
Use Your Chromecast Privately
Another interesting thing that this amazing device has to offer you is that you can make your Chromecast private. For that, you just need to switch off the guest mode. Go to the Google home app > Account > Devices > Guest Mode. Now toggle the guest mode off.
We all are getting faded up with the small screening video chatting. How will you feel when the screen will be bigger? Yes, you can get it right here. Just connect your device with the meeting code and then shift the meeting on the T.V. You need to use the camera where you will show yourself up in the meeting.
Here, you also can stream the games freely. Google Stadia is a streaming platform through which you can stream games. So, get the Google Stadia and accept the big screen gaming option. Instead of playing your favorite game on the small screen, bring it to live on the bigger screen.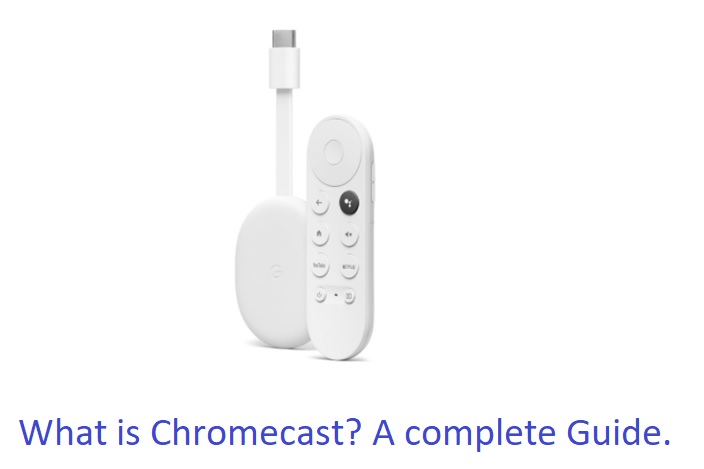 Let's Wrap It Up
When you are getting so much entertainment and utilities in a single device, go for it. There are different types of Chromecasts available in the market with various features. Just go gentle towards your demand and get it fulfilled. After getting the device, you set it up by following the given instructions.
It is the best time for elevating your enjoyment. You will be able to get the best viewing experience when you get shifted to the larger screen. Now you change your taste from a small mobile screen to a large television. In case you still have any doubts or queries, feel free to reach us. We will try to come up with a solution as soon as possible. Till then, enjoy your favorite shows, movies on a bigger screen with Chromecast.
Author bio:
Sofia kelly is a passionate blogger. She loves to share her thoughts, ideas and experiences with the world through blogging. Sofia kelly is associated with Tech Mag News, Plus Lifestyles, World Tech24, Exclusive Rights, Worthy To Share, Voice of Action, lower My Legal Fees, Simply Law Zone, Circle Box Blog, Istana Green World & World News Inn.