Last updated on : June 2nd, 2022 by R Yadav
VPNs, also known as a Virtual Private networks, have started assuming importance, especially with the massive shift towards online operations in almost every field. Choosing a good VPN can be a tough task. This becomes especially true if you have never used a VPN in the past. Most VPN providers boast almost the same kind of services - speed, ad blockers, privacy, etc. This might make all the VPN providers seem the same, especially if you are a first-timer. This is not true at all.
Two of the most popular choices for VPN service providers out there are SurfShark and NordVPN. As one would expect, both these services have sparked a debate amongst their users about which service does it better. In this blog post, we will be discussing how both of these VPN services perform in different areas and pick a winner.
Prices (SurfShark takes away the prize here)
VPN providers are always changing up their prices now and then, here and there. Ideally, VPNs are quite affordable, be it any. However, if we had to get into its nitty-gritty, SurfShark wins.
SurfShark's services are cheaper compared to NordVPN. The best deal that SurfShark offers is $ 2.49/month, which adds up to $59.70 for a two-year service. NordVPN, on the other hand, charges $3.71/month, adding up to $89 for a two-year service.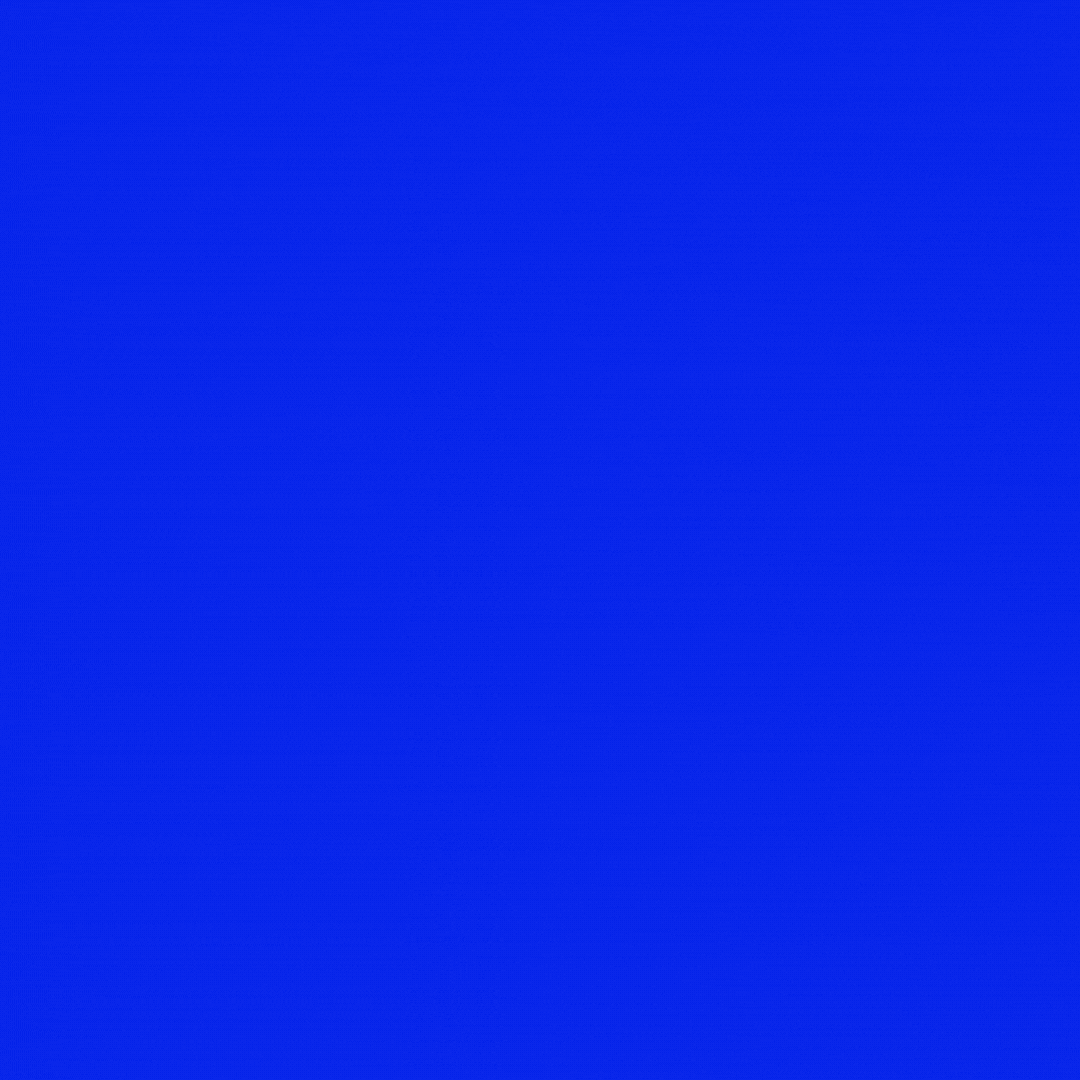 SurfShark wins here. Moreover, it allows unlimited simultaneous connections, while NordVPN only allows up to six connections. Then again, who could compete with the 'unlimited' part, right?
Both these services also offer a 30-day money-back guarantee, as well.
Features (NordVPN wins this one)
When you look at it from the surface, the features provided by both SurfShark and NordVPN seem similar, be it a global server network or unlimited bandwidth.
However, when you take a deeper look at it, a few features make NordVPN win this round. While both have a huge range of servers, NordVPN offers a whooping 5400 servers to choose from! This means that you always choose to go for an alternate server in case your regular one is slower.
The only area where SurfShark can be given credit is the unlimited simultaneous connection feature. Upon testing, it proves that a large number of servers to choose from is actually what improves the performance. Hence, here NordVPN wins.
Platform clients (it is a tie)
NordVPN and SrfShark both support the four major operating systems: iOs, Android, Mac, and Windows. SurfShark supports Linux, Apple TV, iPhone, Xbox, and Playstation. It also supports browsers such as Chrome and Firefox.
NordVPN, on the other hand, supports Android TV, Linux, Chrome, and Firefox, which are listed on its download page. NordVPN also has the feature to add the VPN on other devices such as routers, RaspberryPi, and NAS boxes.
Both the providers support a very diverse range of devices. If you happen to use NAS, your pick should be NordVPN, and if you use gaming consoles, SurfShark is the best pick. It really comes down to individual needs. But, since this article is from a strictly objective perspective, this round is a tie.
Brand engagement (NordVPN wins)
Let's be honest, NordVPN is way more heard about than SurfShark. The reason behind this is NordVPN's excellent marketing strategy.
You must have seen a lot of YouTubers and influencers add those sponsored bits in their videos where they talk about the features and services provided by NordVPN.
SurfShark, on the other hand, does not really seem to have a marketing strategy as such. And even if it does, it is not on popular platforms like YouTube or any other social media. In today's day and age, where social media is such an integral part of everyone's lives, it is very important that companies use social media to their advantage.
Hence, this is one area where NordVPN takes the lead over SurfShark.
Streaming services (NordVPN takes the prize)
NordVPN and SurfShark both perform equally well when it comes to supporting streaming errors. Both the providers even manage to dodge the godforsaken Netflix proxy error.
Netflix can be streamed with both the providers, but NordVPN provides a tad bit faster service than SurfShark. The difference is only a few seconds, but the difference is there. While Prime and HBO Go provide a similar experience, Disney+ operated faster with SurfShark.
Other free streaming services responded faster with NordVPN as compared to SurfShark.
While both the service providers are able to work with almost all streaming services, NordVPN wins in terms of speed.
Torrenting (this one is a tie)
Both NordVPN and SurfShark are equally good with torrenting. NordVPN has several servers dedicated to torrenting, while all of SurfShark's servers support torrenting.
When it comes to speed, SurfShark performs better, and when it comes to the number of dedicated servers for torrenting, NordVPN wins. You need to identify which feature is more important to you.
About the SurfShark and Nord merger
Back in February 2022, SurfShark and Nord Security announced a merger. The blog post on the company website pertaining to the same mentioned that both the companies would be operating independently with independent VPN structures. The merger might just take some more time since it is understandable that large corporations can't just conduct a merger within a single day. Moreover, none of the parties wish to fall back in terms of their performance and fall behind their competitors because of a merger that is not even fixed when it is going to happen.
However, we cannot forever assume that this merger is not going to happen. These are big players in the game, and the sooner they consolidate their infrastructure, the better it is going to be for them. But, until that happens, this article stays relevant.
Final thoughts
So there you have it. Which VPN works best for you narrows down to your needs. We cannot answer whether NordVPN works best or SurfShark does. What we can tell you is that you choose what's best for you according to your individual needs. 
Author Bio: Charlotte Lin is a content creator at escaperoom.com. She's a passionate young woman, mother to an amazing nine-year-old, and an avid reader. Over the years, writing has helped her explore and understand the world as well as her own self. She loves to travel, meet new people, and spend quality time with her daughter. You can find her on LinkedIn.
Please Read Also: Best Antivirus With VPN for 2022: Surfshark Antivirus