Last updated on : May 28th, 2022 by R Yadav
Before diving into your journey of finding the best VPN service available currently to protect your internet connection, socio-digital & workplace life, let us zoom into the current geopolitical situation and post COVID 19 pandemic situations which have speedup adaption of IT technologies in our daily lifestyle and workplace. Our daily lifestyle (like Working from home, e-learning, various digital platforms like OTT, Video calling and VC meeting, social platforms ) and remote workplace (Offices) now completely depends on the current development of IT and technology.
As per Global Cybersecurity Outlook, 2022 mass adaptions of technologies post-COVID 19 and a sudden surge in new users in cyberspace, have led to a significant rise in cybercrime along with ransomware attacks rising 151% in 2021, and an average of 270 cyberattacks per organization are being noticed. To protect the above socio-digital & digital workplace life and your organization, you need the best VPN to protect your socio-digital & digital workplace life by making your internet activity safe, private and anonymous.
If you are new to VPN then please go through the brief artilce written on What is a VPN?
Why do we don't consider any free VPN Services safe for privacy?
No to Free VPN Services:

Generally, free VPN services come with limited bandwidth or speed, restricted use policy and provide a false sense of security. If you are wondering why I have not mentioned any free VPN services to our readers, please read: 7 Common Problems Of Free VPN Services

The VPN service which we are going to discuss with you is Surfshark VPN service. It is one of the most trusted, affordable, and fastest VPN services that comes with excellent encryption & privacy features for taking care of your unlimited devices.
Not only that it has one of the finest user interfaces, the best customer support, and a cost-effective subscription plan to connect across all your various devices under a single plan. Above make Surfshark VPN as an excellent competitor to its peer-level VPN service Provider.
Back in 2018, Surfshark Introduced browser extensions, and apps for Android, iOS, Windows macOS, Android TV & Fire TV. Currently, Sufsark VPN services are available on 3200+ servers in more than 65 countries.
If you are in hurry then you can get and download the Surfshark VPN at :
Surfshark Technical Specification:

Global reach: 3200+ servers, 65~ countries, 110~ locations

Security for every platform: Supported for all platforms- PC: macOS,Windows; Smartphone OS: Linux, iOS, Android; Browser: Chrome, Firefox, Edge. 30-days free trial on Android and iOS, Unlimited devices & data

Full privacy: Obfuscated servers, RAM-only servers, Kill Switch, No-log policy, GPS Spoofing

Premium features: 10Gbps servers, Split tunneling, MultiHop, NoBorders mode, Intuitive, easy to use app
Features and Benefits of SurfShark VPN:
1. Industry-leading VPN security:
Superfast speed and Secure protocols
Strong encryption like IKEv2/IPsec, Wireguard, OpenVPN UDP / TCP, etc
Private DNS & leak protection
RAM-only servers and Strict no-logs policy
Two-factor authentication
Independently audited by Germany-based Cure53
2. Cleaner web VPN surfing:
Block annoying unwanted ads & malware before loading to your browser and app.
Boost internet browsing speed by saving mobile data and bandwidth.
Minimizes phishing attempts by blocking social engineering and infected links.
Minimizes malware risks by removing and restricting access to millions of infected websites.
3. Online privacy and identity protection:
By changing your IP, it hides your geographical location and provides complete anonymity.
Strong encryption makes authorities and hackers to unable to track and steal your data.
Get unbiased, organic and real search data.
Make you search private and safe internet browsing at public Wi-Fi
Provides alert for any identity breach.
Personal data security report.
4. Access the internet uncensored:
SurfSahrk VPN provides a safe way to access the internet uncensored, and access local content anywhere without any travel restrictions.
Stream private content without any restriction and tracking.
Secure access to your IPTV, favorite games and sports streaming.
5. Premium VPN features:
Kill switch: Surfshark uses a kill switch technic to protect your data in case of a connection lost with a VPN server.
Auto-connect: round-the-clock data connectivty.
Bypasser: Surfsark uses a split tunneling method for Windows & Android apps.
24/7 customer support: Excellent round-the-clock customer support to help you anytime via a live chat, social media & email, etc.
Surfshark VPN is more than a VPN service provider. It offers tools for advanced security alerts, powerful search tools and antivirus to protect your devices from malware and antivirus. In a single subscription, Sufrshark One features will allow you to protect yourself from data leaks, spoofing, viruses, privacy threats, malware & viruses, etc.
7. Affordable and attractive subscription plan:
Surfshark VPN offers a better and more attractive plan offers @ $2.49/ month for all your devices in a single subscription.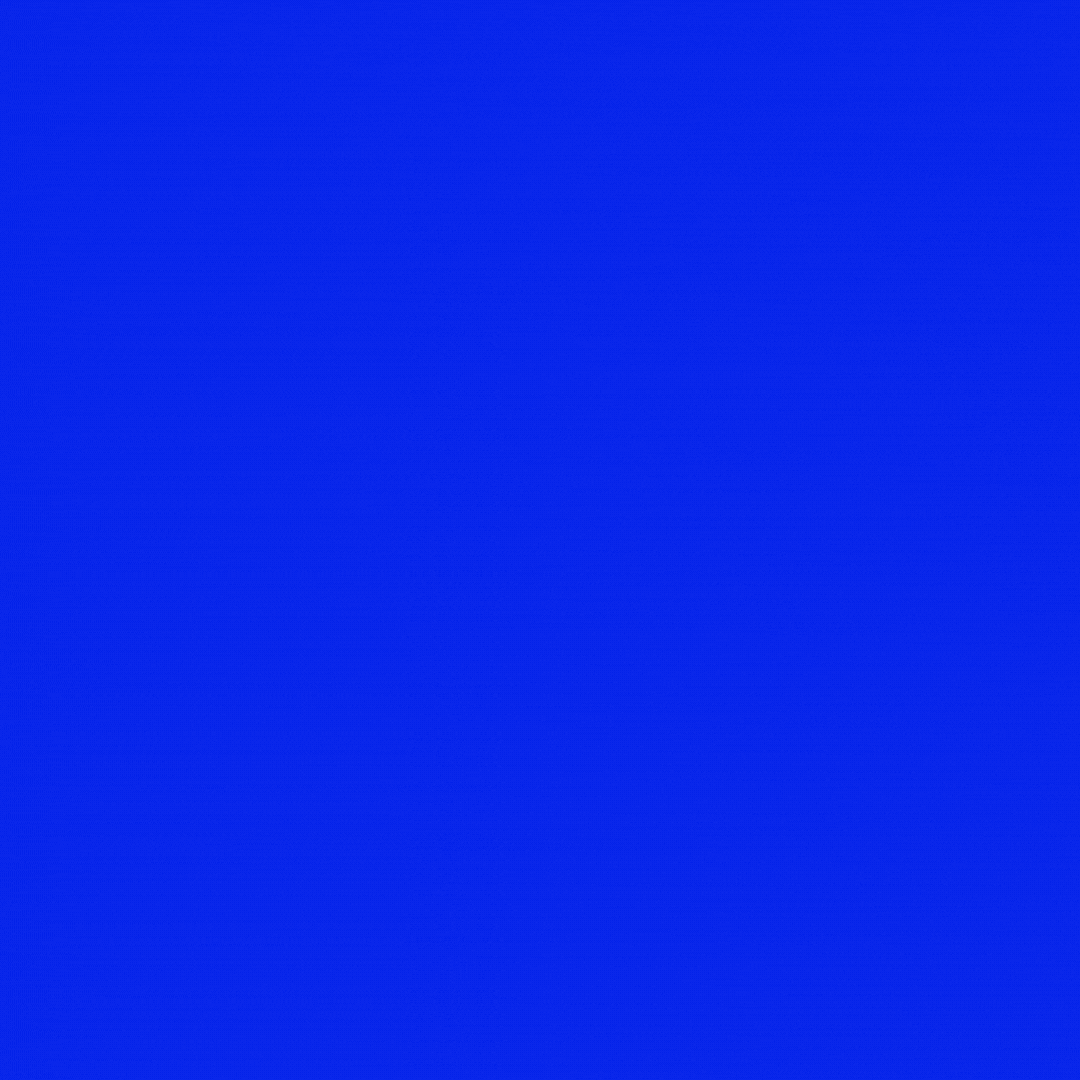 8. Final Words on Surfshark VPN:
Ongoing current geopolitical situations and emerging advanced cyber threats had made mandatorily everybody including you and me to equip with a good affordable and effective VPN like Surfshark.
Under a single subscription/account of Surfshark VPN, you can take care of all your devices from antivirus, malware, GPS spooring, tracking, data and identity leaks, privacy threats, etc.
The customer support provided by Surfshark is extremely fast and efficient which takes care of all of your issues & queries at an ease. Surfshark offers VPN services at an attractive price of $2.49/ month (for 24 months) with a 30-day money-back guarantee for all of your devices under a single subscription.
The above array of VPN features and offerings definitely makes Surfshark a better value for money VPN service beating all of its competitors by a good margin.
Read Next Article: 6 ways in which Mobile Applications are bringing changes to the On-demand Industry