Last updated on : August 27th, 2022 by S Raange
How to learn English efficiently? For students who learn English or other languages, in addition to hard work, the way of learning is very important. This article will bring you an efficient way to learn English, and you will feel that learning English has never been easier.
Preparation
In terms of hardware, it can be an iPad or a laptop, and a laptop is recommended here. Software preparation is very simple, we just need to visit Abcd.com, and then bookmark it in the browser. In fact, we usually only use the edit pdf online tool when reading and processing e-book documents. In addition, this online platform is safe and free, in order to clarify the suspicion of advertising, you can try it online now.
Learning English is a process of familiarizing myself with courseware and continuous practice. We first put the electronic documents that need to be recited and read aloud into the iPad, and import the electronic documents online through edit pdf online on the platform. At this time, we can freely read or Read the article.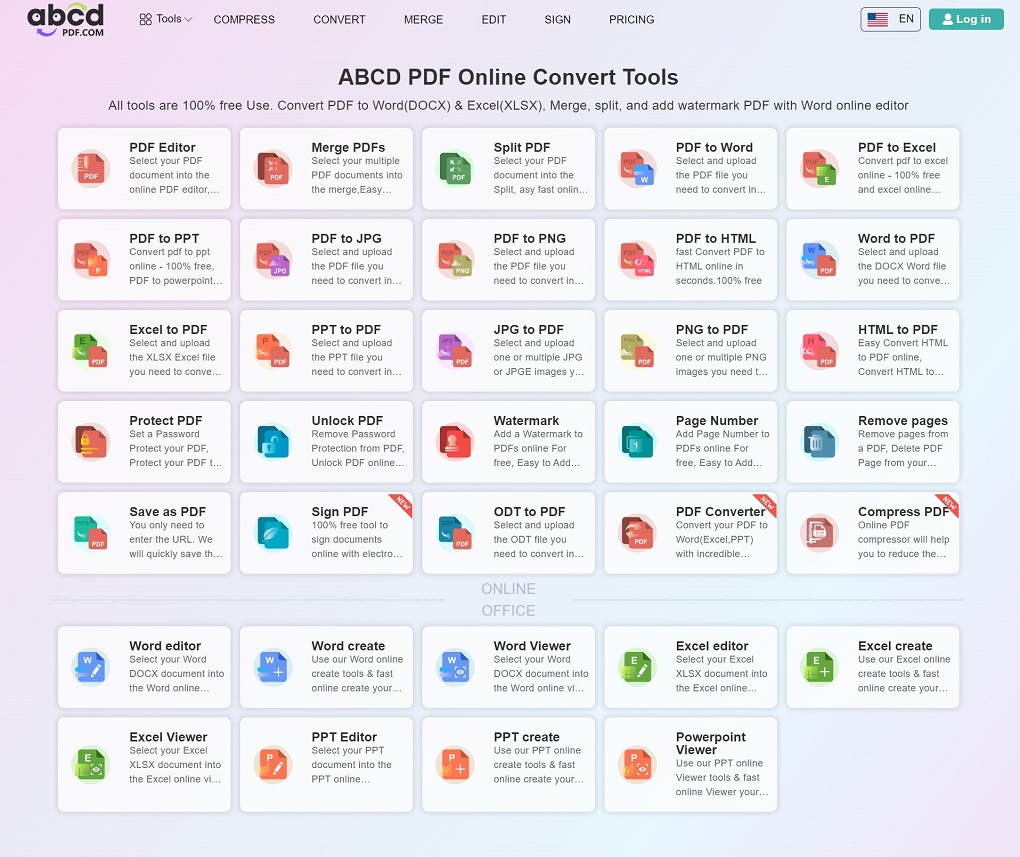 In the process of learning, we cannot forget our purpose. For unfamiliar words and knowledge points, we must be able to summarize them into documents at any time.
Highlight unrecognized words
When browsing English courseware, if you need to mark unfamiliar words, we can click the Highlight Text or Highlight Area tool to highlight the courseware.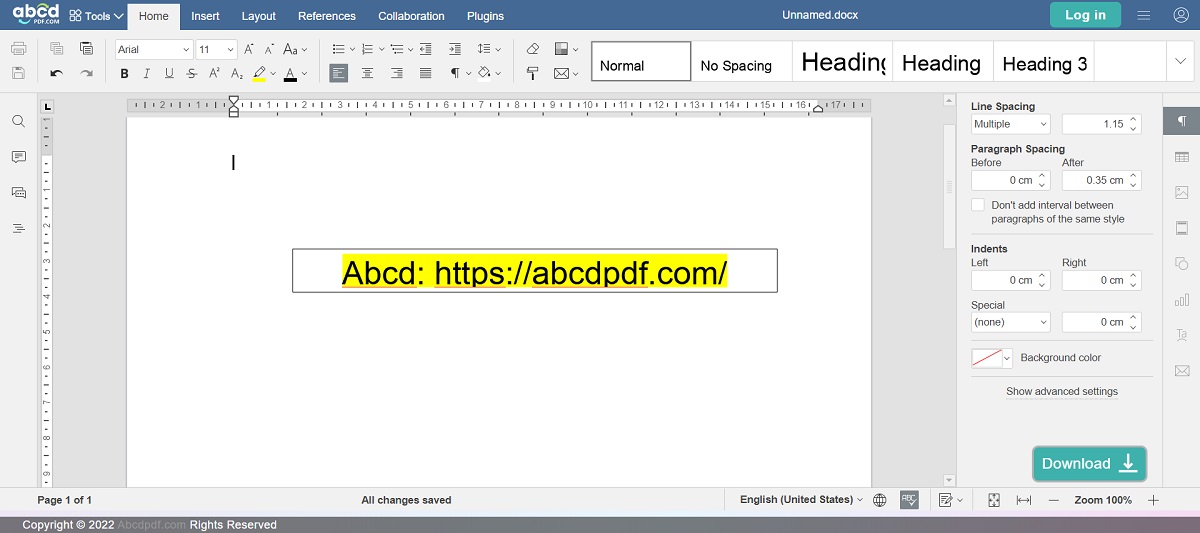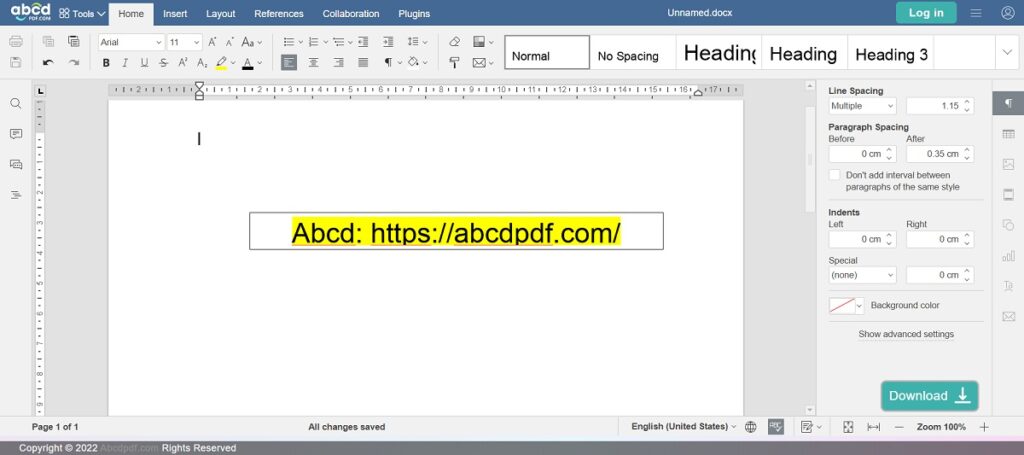 The toolbar plugin provides different annotation methods, which we can use to mark words and key parts. It is very important to build your own vocabulary in daily reading and problem-solving.
Keep knowledge points on any website
English learning does not happen overnight. We should develop the habit of taking notes while surfing the Internet and entertaining. Abcd PDF platform can convert any PDF and JPE graphic formats into text, so we should take screenshots of unfamiliar sentence patterns when browsing any website, and develop good study habits to make ourselves progress at all times.
Search pages on any website, including Youtube, The New York Times, Global Geographic, and Google. In addition, if you want to extract the information on the page at one time, it is not impossible, using HTML to PDF can achieve this purpose. You need to upload the text into the tool, confirm it, wait for the processing to complete, and then download the HTML-to-PDF file. This tip must be remembered.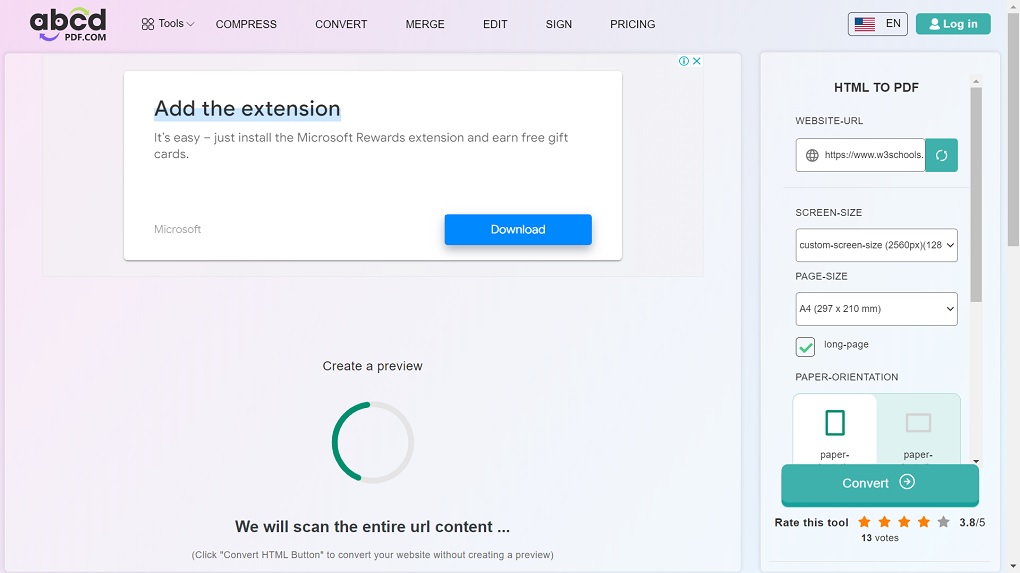 Understand your own memory laws and be good at summarizing
Human memory is regular, and rote memorization is worse than regular memorization. First of all, you must understand the golden time of your own memory. In terms of planning, generally speaking, after we memorize knowledge on the first day, we need to consolidate it on the second day, then review it on the fourth day, and finally conduct a general review on the seventh day. In this way, the knowledge remembered is completely yours, and it is not easy to forget.
In order to facilitate the unified recitation of key knowledge points, we need to merge all documents. Here we will mention the "Merge PDFs" tool of the Abcd PDF platform.
After importing the first document that needs to be merged, you can add more learning documents by clicking "+", confirm after adding all the documents, and wait for the progress bar to read.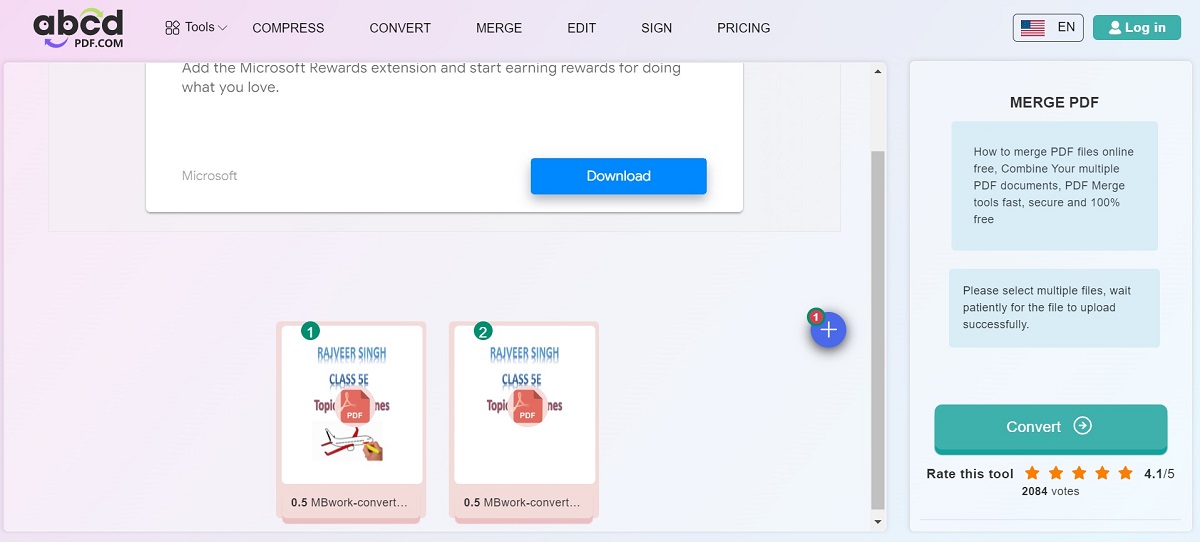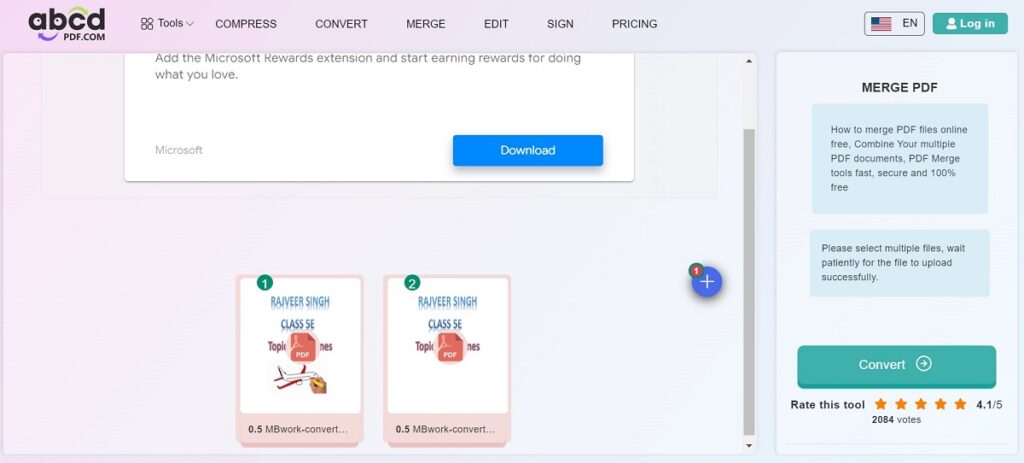 Then download the merged PDF document to the local.
Summarize
Paperless learning is a very convenient and efficient learning method, thanks to this powerful online editing function and efficient processing method. Take advantage of paperless learning and break through the English difficulty easily.
Read Next Article Also: Amemori: An incredible free AI Image Enhancement tool to Try in 2022 (FREE)