Last updated on : April 18th, 2023 by R Yadav
Why your PC (computer) is so slow? Are you tired of the sluggish performance of your Windows computer? You're not alone. Over time, the aging effect and various other reasons like unnecessary data files, programs and other garbage files can slow down the performance of your computer. Luckily, there are several PC optimizer tool options available in the market that can help you speed up your computer and improve overall performance at the same time. In this article, we'll take a short guide on the best PC Tune Up tools readily available in the market for free to help you get your computer running like new again. Let's discuss the best Advanced System Optimizer tools one by one for you:
1. CCleaner:
CCleaner is one of the most popular PC optimizer tools brought by Piriform Software Ltd in the market today. It can work both in real-time monitoring as well as an auto-scheduled cleaning-up mode for your system and remove unnecessary junk files, and errors in registry entries, freeing up disk space with one click only. It also includes a handy tool to manage startup programs, allowing you to disable any programs that are slowing down your computer. Other notable features of CCleaner are PC Health Check, Driver Updater, Faster Computer, Safer Browsing by removing regular updates and removing vulnerabilities in the system.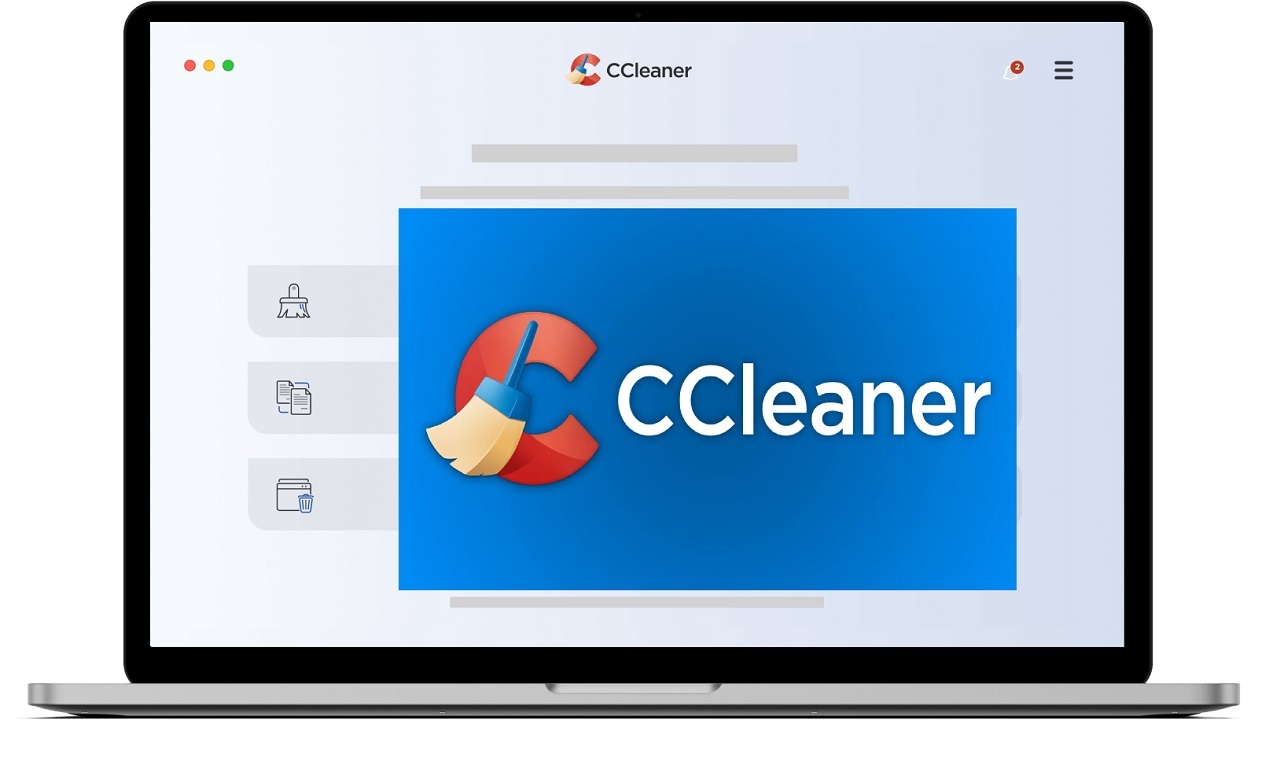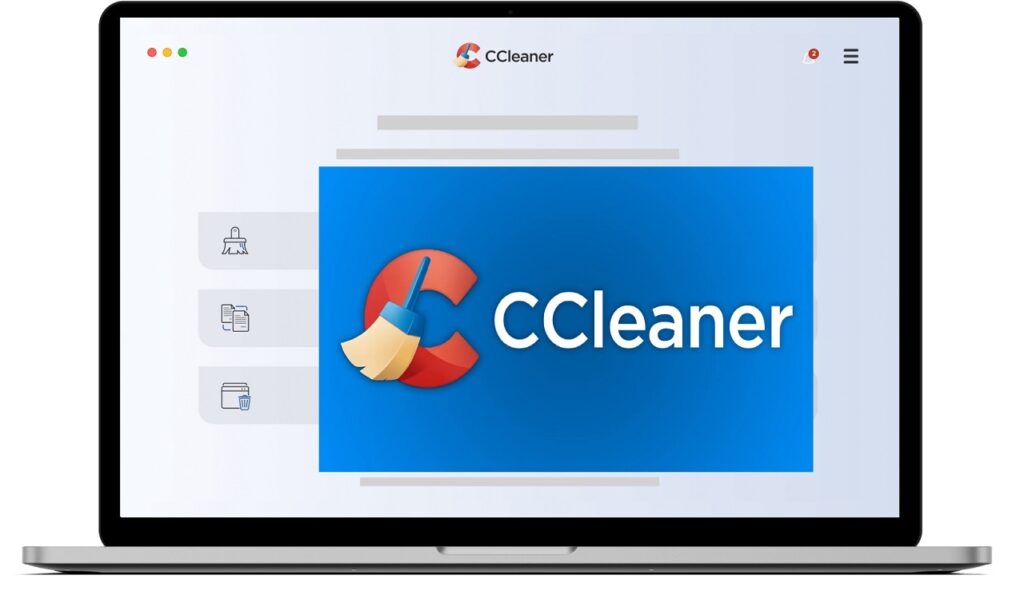 Other key features of CCleaner System optimizer are mentioned below:
Free Driver Updater.
One-click PC Health Check
Fewer Errors & Crashes.
Lets us try the free CCleaner System optimizer:
2. AVG TuneUp:
AVG TuneUp is also a well-known PC optimizer tool that can Automatically fix & maintain your system's performance, by freeing up disk space and fixing common PC problems. The most notable features of AVG TuneUI are disk cleanup, registry cleaning, browser traces, removing tracking cookies, cache files, and program leftovers to optimize the system resources for best results. It also includes Sleep Mode technology and PC starting quicker tools to manage systems startup programs and resources. It also has a software updater to keep an update of all of the programs and drivers up to date.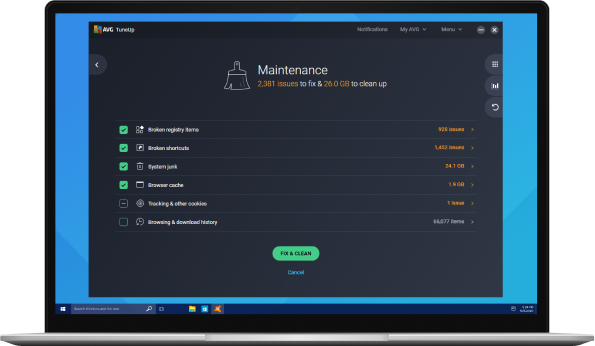 Other key features of AVG TuneUP for PC are mentioned below:
Automatic PC Maintenance tune-up.
Auto removal of bloatware and junk programs
Deep-clean of hard drives and Software Uninstaller.
Support for almost all Windows OS, MacOS and Android OS vers.
Lets us try AVG TuneUP for PC for free:
3. Avira System Speedup:
While discussing System Optimizer Software what always comes to mind is Avira System Speedup. It is another masterpiece of System Optimizer Software by Avira that can discover all the issues which are bogging down your computer and eating significant system resources. It speeds up your slow Windows system by cleaning up cluttered disk space, error registry, internet junk, system cache, temp files, unnecessary user data and other performance optimization.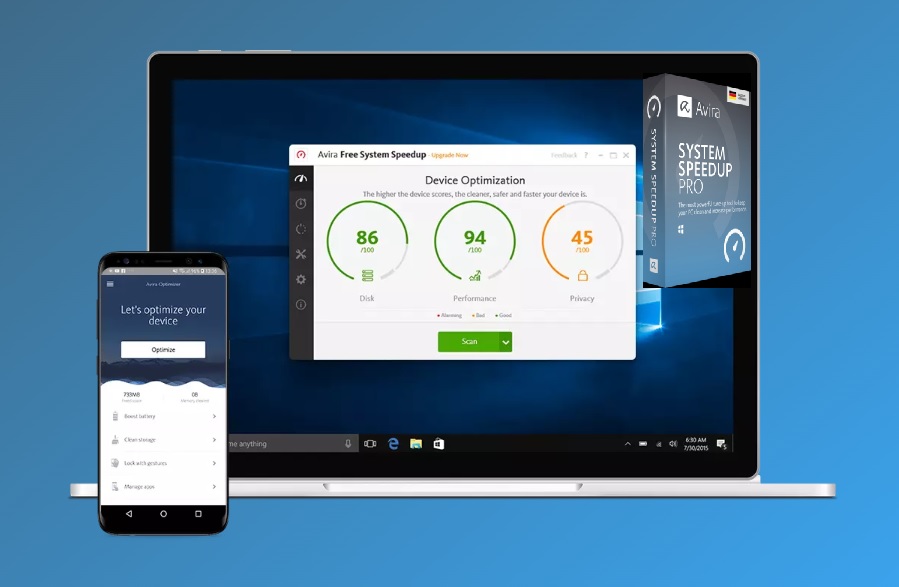 Other key features of s Avira System Speedup for PC are mentioned below:
Startup optimizer: Boot faster.
Junk file cleaner: Remove all the clutter
One-click optimization: Simple and easy User Interface.
Lets us try AVG TuneUP for PC for free:
4. Avast Cleanup:
Avast Cleanup is another most comprehensive PC care and optimizer tool. It gives you a proper computer cleaning by dee disk cleanup, error registry cleaning, Removing junk programs and bloatware, performance optimization by Defragmenting your hard disk, etc.

Other key features of Avast Cleanup for PC are mentioned below:
Quick Fix your PC problems.
Disk Defrag and Optimize.
1-click Automatic maintenance.
Bloatware Removal Browser Cleaner
Lets us try the Avast Cleanup trial version for PC for free:
Final Words:
In the market currently, there are 100s of PC Tune UP tools available and choosing the best one out of them is quite a challenging task. The main criteria for choosing of PC optimizer tool should be the user interface, deep cleaning, auto system update, security features and subscription type, etc. Out of the above, you may choose any one as all are completely free and good in their domain.
I hope that with help of the above tutorial has assisted you to decide the best PC optimizer tool for your PC and the same will definitely help your computer run like new again.
Read Also: Best Driver Update Software For Optimum PC Performance in 2023