Last updated on : April 18th, 2023 by R Yadav
If you are worried about time and the hectic task of updating your system drivers then let us discuss this short guide on how to check the best auto driver update software available today for your system or PC which will definitely help you to make your life easy.
Updating the drivers of your system is an essential task to make sure stability and security of your system or workstation. It also helps to fix issues and optimize the performance of your PC.
Let's find out the best driver update tool according to your need. Nowadays, in the market, there are several driver update software solutions are available for Windows PC but picking the best one for someone can be very challenging. Here our team will help to figure out the best driver update software based on the testing and experience of the top-most used driver update software. Top driver update software options that are worth considering are discussed below:
1. Ashampoo Driver Updater:
Keeping in mind of high-degree of usability, Ashampoo Driver Updater has been developed for excellent driver update service that can help keep your computer's drivers up-to-date by analyzing your hardware components and drivers. It has an easy-to-use interface with all-in-one features like automatic scanning, updating, backup and restore features, etc. Key features are mentioned below: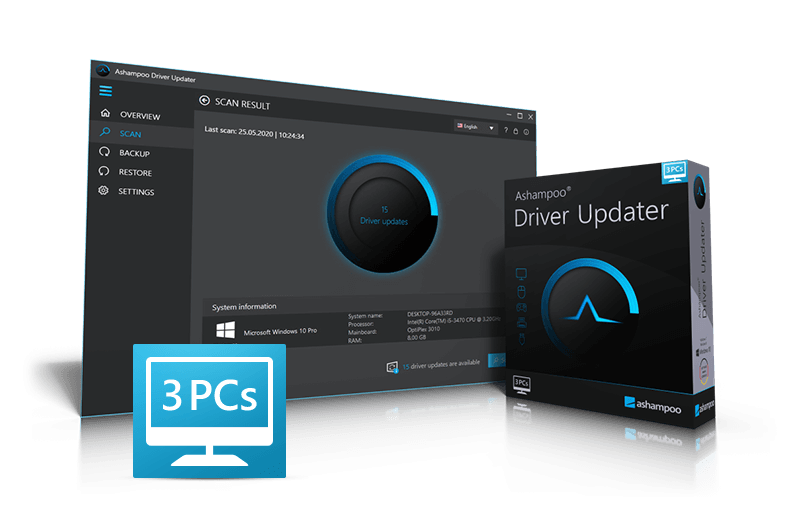 Exclusive 400,000+ drivers are available from different OEMs.
More than 150,000 devices are supported.
Maximum system stability and support for Windows 11/10/8/7, etc.
Let's try Ashampoo Driver Updater here:
2. AVG Driver Updater:
AVG Driver Updater is also one of the best driver update software that can do an auto scan and update your computer's drivers quickly and smoothly. It has a massive driver database, auto scanning and updating, and a backup and restores feature. It has a unique feature of PC protection from vulnerable drivers and by installing guaranteed malware-free drivers. Key features are mentioned below:
Vast database of drivers from over 1,300 hardware OEMs
Fast driver downloading speed.
Checks for Malware and Driver compatibility.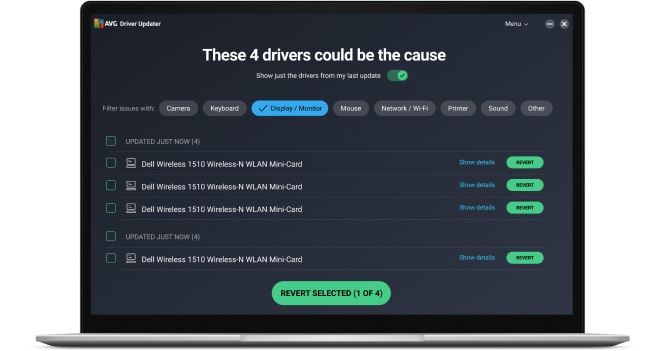 Let's try AVG Driver Updater for a 7-day free trial here:
3. Driver Easy:
Driver Easy is also a popular driver update software that can scan and update your computer's drivers with just one click or manually. It has an easy-to-use user-friendly interface, auto scanning and updating the latest drivers directly from the recognized OEM's server. Key features of Driver Easy are mentioned below: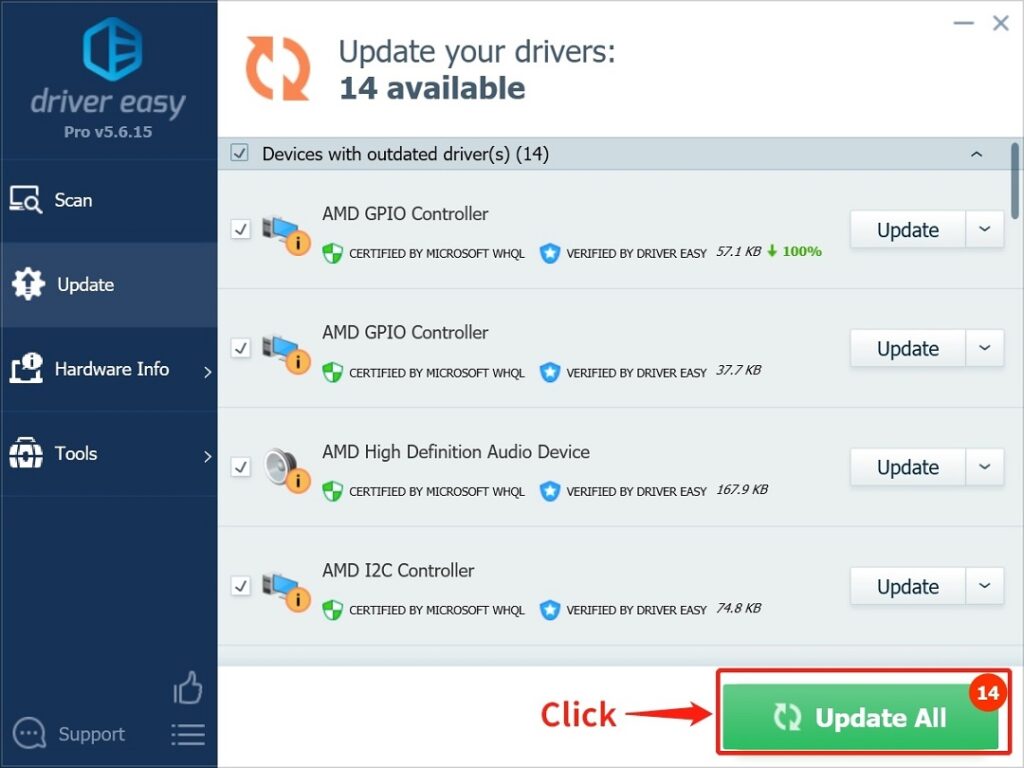 One-click Auto and manual update of drivers.
Auto restore point, driver backup creation.
Support for Windows 11, 10 and 7.
Driver Easy comes with two different versions i.e. a Free trial and paid Pro version. Let's first try the free version of Driver Easy :
4. Snappy Driver Installer:
Snappy Driver Installer is a portable, free and open-source driver update software under a GPP license. It can install and update drivers easily both online and offline mode. It has a vast driver database, supports offline installation, and offers detailed driver information.
Works both offline and online mode.
Support for almost all Windows versions.
Portable and 100% free.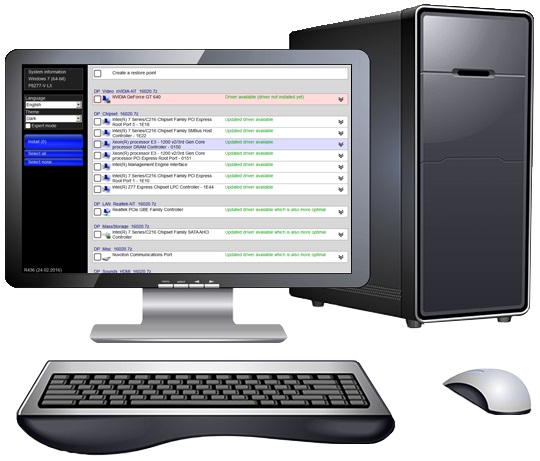 Final Words:
Finally, we can conclude that the driver tool needed for your Windows PC will depend on your specific needs and preferences. All the options discussed above are reliable and effective choices that can help keep your computer's drivers up-to-date and optimized performance.
However, we recommend our users to look at the above free for their need of automatic driver update software as it has the best database of drivers and easy-to-use UI.
Read Also: How to understand the bonuses of the new Pin Up casino?
.