Last updated on : August 1st, 2022 by R Yadav
Kennel software is a tool for managing pet care that assists boarding kennels, pet daycare facilities, and grooming and training facilities. For various reasons, pet care software has continually aided many pet care businesses. Over time, the demand for this service has been increasing significantly since the pandemic hit.
As the need for this service heightens, pet day care facilities also look for new and improved ways to manage their business and increase customer satisfaction. With that in mind, pet care management software is the best method to streamline fast, efficient, and seamless service.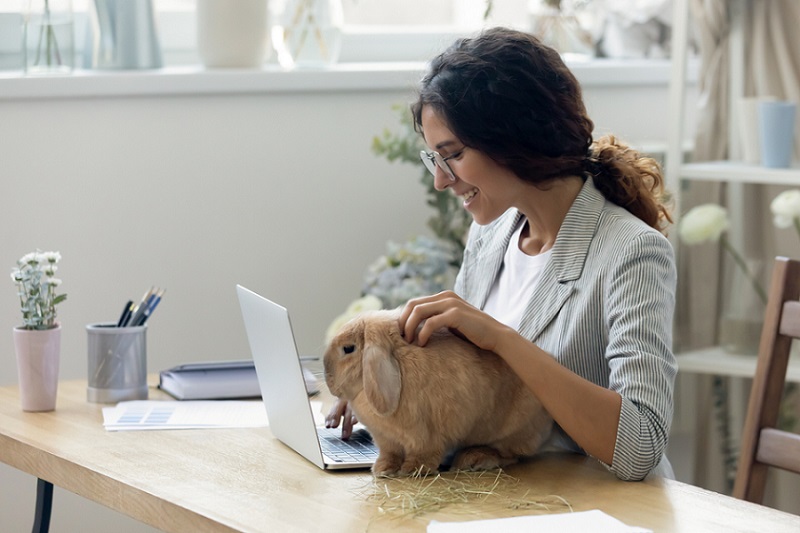 #1. Tailored for Time Efficiency
A kenneling software is a tool you can manage and store all information in one place. You no longer have to visit new websites, open various spreadsheets, and look for specific logbooks manually. Integrating kennel software will help you do less repetitive, time-consuming duties that weigh a task down.
For the most part, this tool already has sections where you can input different services like boarding and grooming software into one. You can see all your services organized on one webpage. It is neat and easier to access whenever needed.
#2. Accessible Anytime and Anywhere
Having dog care software entails having access to your business wherever you are. It is accessible to any device such as a PC, laptop, tablet, and smartphone. Consequently, keeping track of your business ventures and providing accurate data to your workers has never been more accessible with kennel software.
Employees gain confidence with their shifts and answer queries from various customers regarding pet concerns because it is accessible anytime. Also, dog kennel software has easy, straightforward, and all-age-friendly navigation.
#3. Keeps Your Data Organized
Are you wondering how a doggy daycare business software can seamlessly navigate and store information in one sitting? These sections have the answer for you. Various software provides areas where pet care businesses can incorporate their services into one. Boarding, daycare grooming, and training are services that most kennel software can integrate.
Customers can book appointments in bulk or solo at once. Reserving employees at their desired date and time is much easier and faster. A kennel suite software dashboard automatically provides a team member log indicating which employees are available and accessible for the day. With this tool, you can easily acquire and reap the benefits of the following:
● Manage and book reservations for single or bulk pet accommodations
● Effortless check-in and check-out process for with or without bookings
● Extend or cut reservations for specific dates
● Incorporate designed pieces of training and classes for various pets
● Allow access to the availability of services and pet information such as vaccine histories
● Conveniently communicate and store client information through a customer log in the dashboard
In most cases, what a kennel software can offer may vary depending on your software provider. Considering that, you may also want to check on your provider if it provides only the best and most practical features and add-ons to meet your business needs.
#4. Increases Your Customer Satisfaction
A tool such as cloud kennel management software means more time for clients and employees to focus on pet care. It shortens their time to log information manually and thus goes to the job immediately. Increasing customer satisfaction is a breeze with a positive working environment and a healthy customer approach.
Service Quality Control - A pet groomer management software is a tool that lets employees oversee every ongoing and upcoming service ahead with a single tap. Correspondingly, businesses can rely on mitigating damage and poor service as it is convenient for them to control daily service rendered.
Accurate Customer Data Information - Employees can store data from clients within seconds with pet kennel software. They can input contact details, customer IDs, and the address of clients at once.
Mitigate Additional Damage Expense - A pet boarding system keeps your business manageable and on track, seamlessly catering to client concerns and taking action immediately. It aids in storing vital information that can protect your credibility as a pet care provider.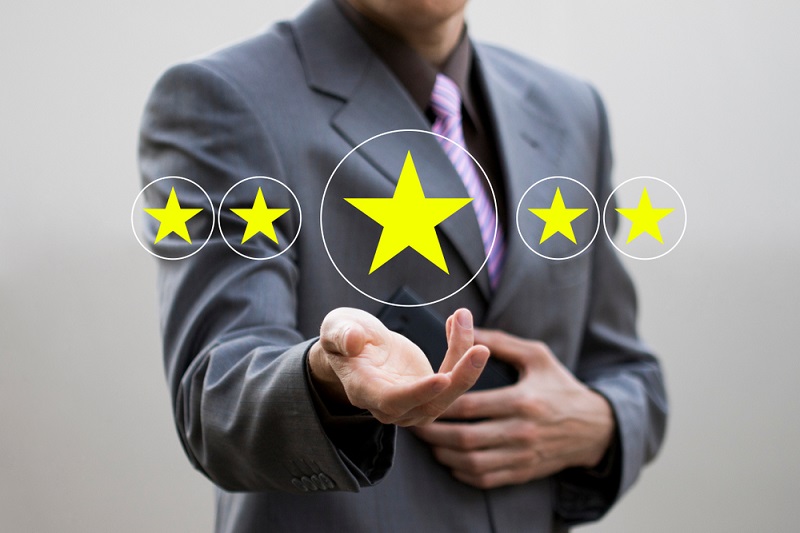 You may also depend on the program to stop missed appointments and overbookings. See all your reservations for the day on your dashboard, look out for no-shows, and contact clients immediately.
Stores Pet Information - Gone are the days of manually logging pets' information on a piece of paper. Having kennel software allows you to store data cloud-based. Hence, it is paperless and avoids misplacement of receipts, important vaccine report cards, and pet information.
Quick-Paced Payment Methods - With more add-on features you can incorporate into your kennel software, paying through e-payments, wired, or spot cash is not a problem. You can automatically claim and bill your clients without hassle.
With kennel software programs, you can now assess your company's success rate. It fosters your business in discovering profound ideas that require tracking through the provided reports. With your financial statements, user logs, service reports, and such, you will have a better grasp of the state of your business.
You may observe trends and develop robust marketing plans to boost sales. Once you have learned to grasp these factors, it will be easier to find and incorporate modern solutions and may have a high chance of increasing business revenue with this software.
Fastest Way to Streamlining Top-Notch Pet Care Service
With the ever-changing technological advancements, pet care businesses should not be late on indulging in these benefits. With kennel software, an efficient work process, lesser tedious jobs, and managing client and pet information are within one click. It is cost-effective; one subscription to a kennel software provider allows you to get all the benefits you wish to have.
Customize your kennel software to fit your business needs. You can incorporate add-ons that seamlessly aid you through practical solutions. E-payments are now available and are more effective for clients on the go.
Providing this work ethic in your workplace allows employees to focus more on providing the best care for pets. It hones customer-employee rapport and fosters a positive working environment. Ensuring that your business offers the best pet care service is attainable as you also provide a stress-free environment for employees and customers.
The Takeaway
Being in the pet care industry entails providing a stress-free and relaxing environment for pets and fur parents alike. Consequently, the need to offer only the best service is also a factor you must consider. With that, having kennel software allows you to grant customer satisfaction as it aids your employees in organizing their workflow.
With its benefits, your pet care business has a practical management approach, thus promoting a positive working environment. Apart from that, integrating this software approves for lessening damage and errors in your bookings thoroughly. Having kennel software is ideal for boosting your work processes and more return on revenue.