Last updated on : May 18th, 2021 by R Yadav
PDF files are used in different ways. Sometimes you may find that a particular PDF files is in a vertical position but you need it horizontal-wise. You can get that by rotating the PDF file and for that you will require PDF rotating tool. These tools help you rotate your PDF file to any angle desired by you. You can rotate the file as per your requirement with ease. If you search online you will find that there are a number of such tools that help you rotate the file. Here are a few of them.
Smallpdf
When it comes to rotating a PDF file you can try smallPDF. It is a good option that is available in both free and paid version. It allows you rotate the file and save it. After you have completed the task the file will be automatically deleted from the server after 60 minutes so that no one else gets access to it!
The best thing about smallPDF is that it works on all browsers and you will even get an app for this tool that can be used in both Android and IOS. For rotating the file all you need to do is upload the file and do the needful. Rest is done online, so there is no issue of saving it.
How to rotate PDF by using small PDF
You can rotate a file using smallPDF by following the steps below.
Visit the app or website of Smallpdf.
Select Rotate PDF from different choices
Drag and drop the PDF file you want to rotate
After completing rotating click on Apply changes
Download the new file.
2pdf.com
When it comes to rotating a PDF file 2PDF.com is a handy tool that is available online. It offers you different things to do with your PDF file and Rotate PDF is one of them. For rotating file you have to follow very simple steps. After you have completed your task all the downloaded files are deleted after 24 hours. That means you can get access to them for 24 hours after that for security reasons they are deleted.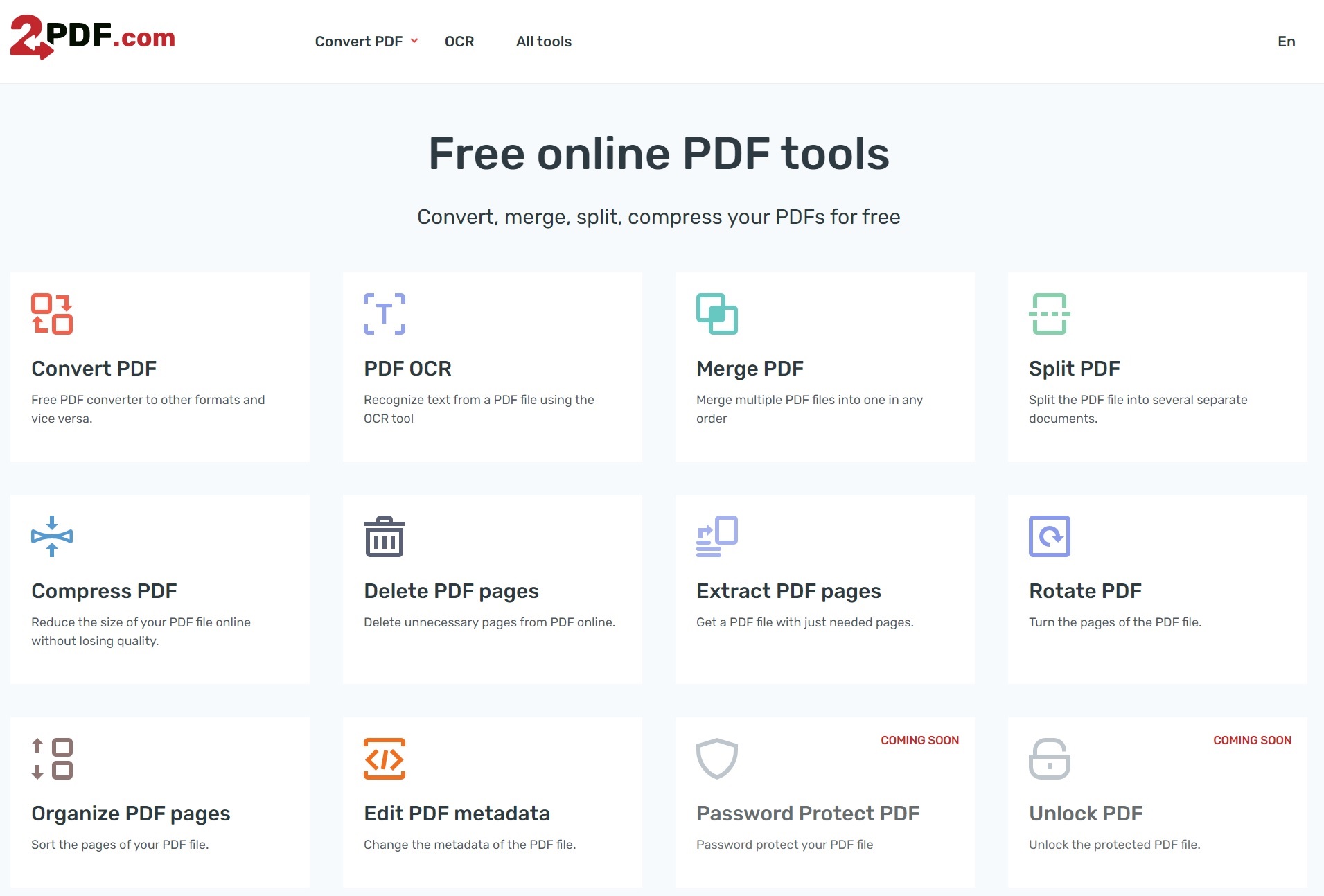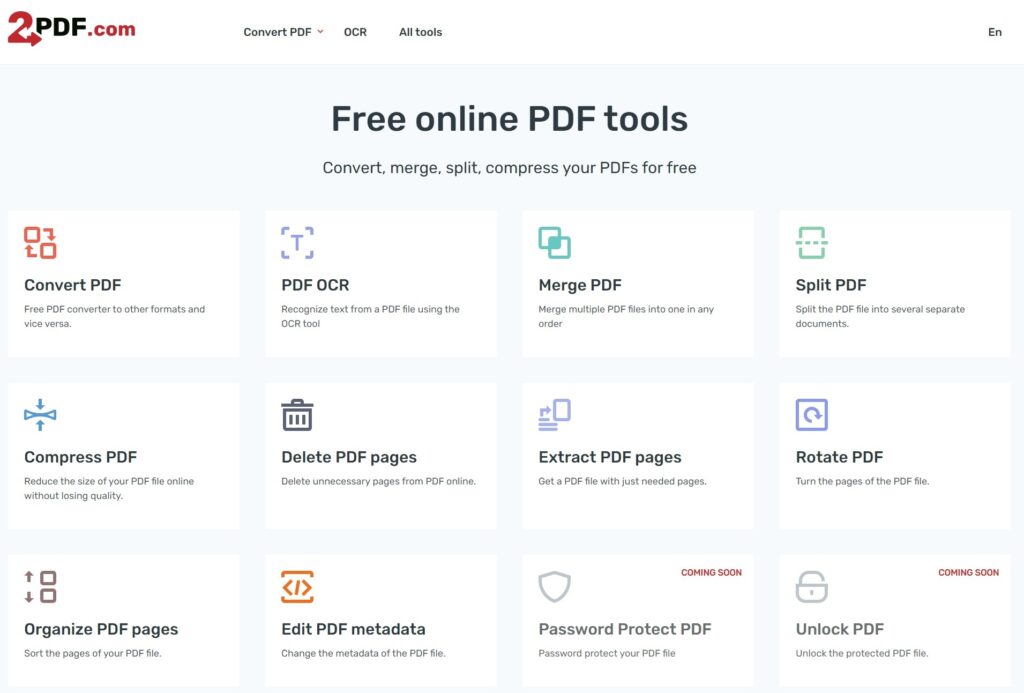 How to rotate PDF by using 2pdf.com
You can use 2PDF.com at any browser and it is easy to use. Just follow the following steps.
Visit 2PDF.com and select rotate PDF option
Upload the PDF file
Select from different mode available. The file can be rotated left or right
Click on Rotate PDF and then download the file.
Pdf2go.com
This is another online free tool that let you rotate your file. It let you rotate each page one by one or all of them at a once. There is no need to download any software just by visiting the page the task can be done. It checks all your files manually and you can roatte big size OPDF files with the help of PDF2go.com
How to rotate PDF using pdf2go.com
By following the simple steps you can rotate the files.
Visit the webpage pdf2go.com
Now drag and drop to upload the files. You can also select the files from dropbox or Google drive.
Select rotate and choose the option you want to, like rotate page by page or all at once.
Once done click on Save option
Download the file.
Summary on Top 3 Services to Rotate PDF
Readers can use any of the above services to rotate their PDF files as per their wish and requirement without worrying about the fancy PDF editor tools to do similar work at their fingertip.
Read Also: Best YouTube to MP3 online converter for free: Top 7 list