Last updated on : April 15th, 2020 by Techferal
Earlier this month at CES 2020 in Las Vegas , OnePlus showed its OnePlus Concept One smartphone with an innovative technology that hides the camera module on the smartphone. While it is possible that the phone never has a commercial launch, there is a likelihood that technology reaches other phones of the company.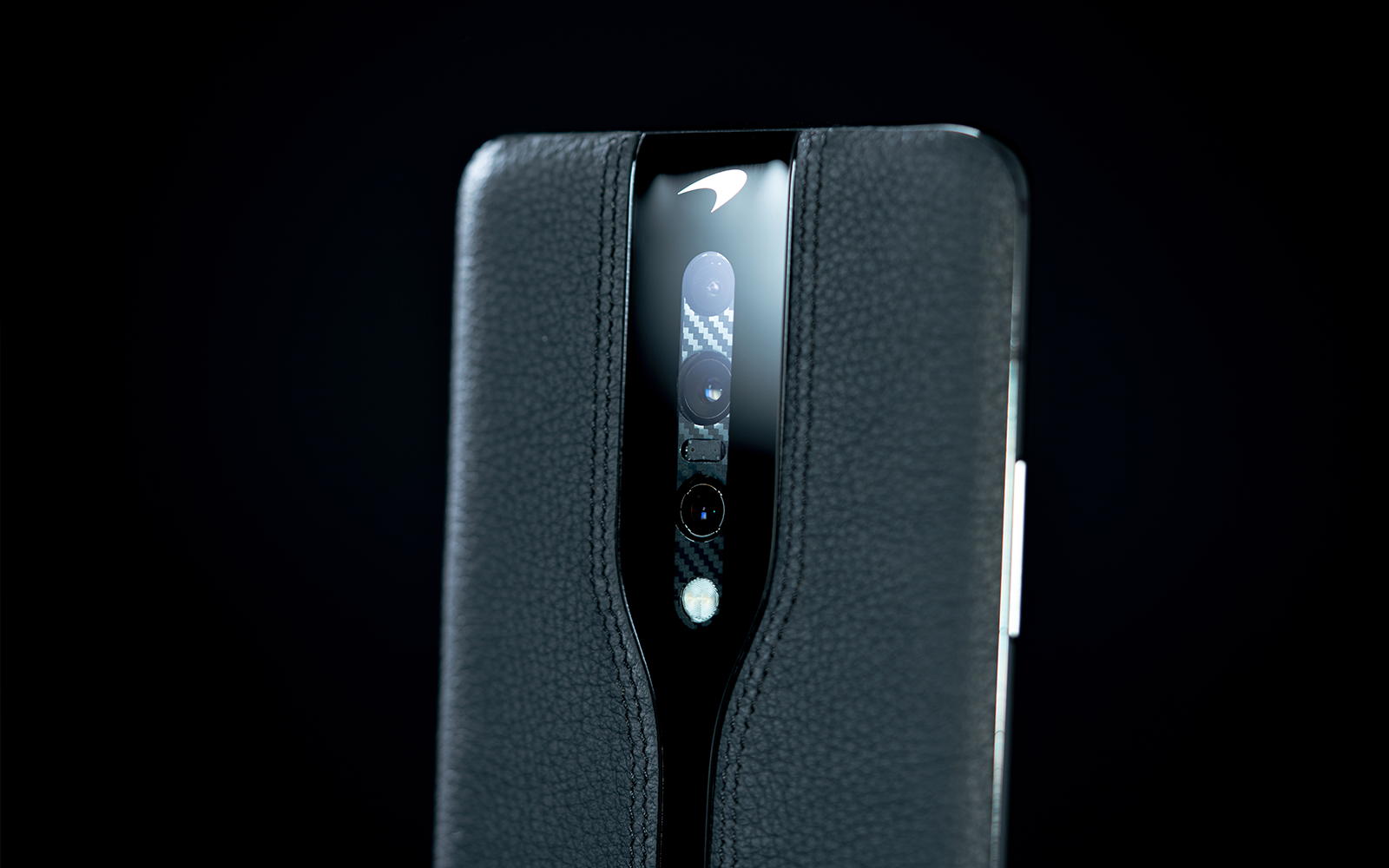 The OnePlus Concept One smartphone that was presented at CES has the color Papaya Orange. The company has showed a first all-black prototype of the OnePlus Concept One smartphone that the company manufactured during the early development and it looks remarkable.
The design of this smartphone prototype is almost the same as it was shown earlier this month. The only difference is the choice of color. Although the model presented has the color Papaya Orange, this is in the classic black color.
The company has also said it is looking to use the leather back cover design for its future flagship phones. Kevin Tao of the OnePlus design team has also said that the use of leather on any nearby device will be done using "environmentally friendly" materials.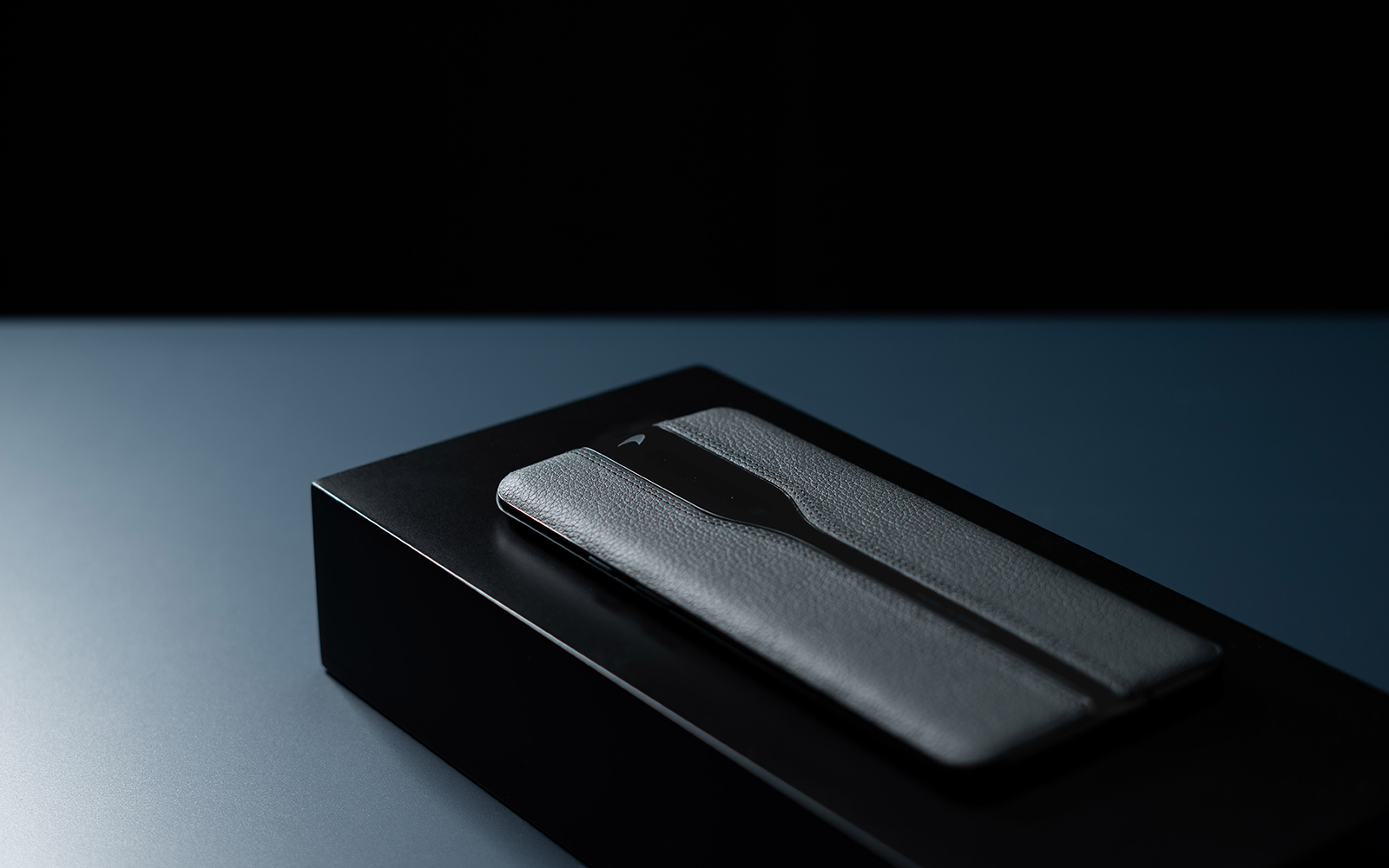 Upon arriving at the OnePlus Concept One, the phone has a triple vertical camera system that is perfectly hidden under an electrochromic glass. When a current is applied to the glass, it can quickly change from opaque to transparent. This special type of glass is used for the sunroofs of some luxury cars, airplane windows and also for buildings.
The triple camera panel configuration remains invisible under the electrochromic glass. However, the sensors become instantaneously visible when the camera is turned on. When the camera application is closed, the triple cameras become invisible again. One plus stated that it takes only 0.7 seconds to execute or for the glass to go from transparent to opaque or vice versa.
In addition, the glass can also become semi-transparent and can act as a neutral density filter that can help capture better shots with very bright sunlight. It consists of two 0.1 mm glass panels among which is the organic material. The combined thickness of both glasses is only 0.35 mm and uses negligible power to operate.