Last updated on : March 24th, 2022 by Techferal
An upcoming Motorola smartphone has been seen in the FCC (Federal Communications Commission). The device has the code name "Blackjack" and can be launched in the near future.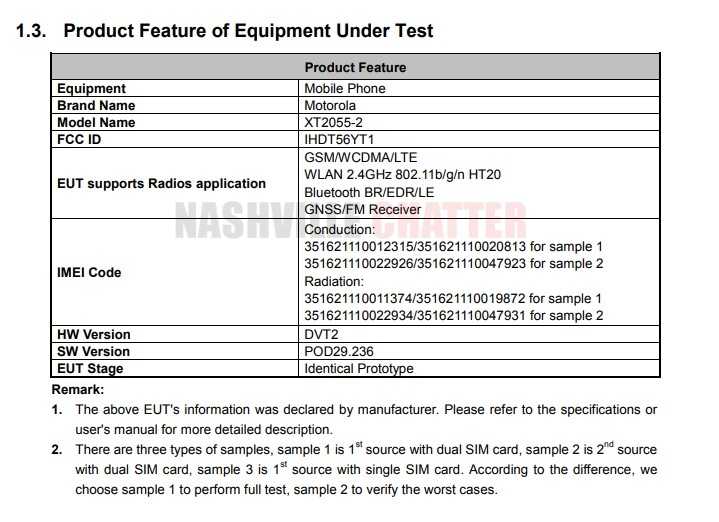 The new Motorola smartphone that appeared in the FCC certification is named XT2055-2. Unfortunately, the finer details regarding the phone are still general. However, the device is expected to be a mid-range smartphone and powered by a large battery, which can be around 5,000 mAh. It can be a smartphone based on the delivery of a better battery over gross performance and does not have dual-band Wi-Fi, another indication of its mid-segment status.
According to the FCC database, the smartphone measures 175 mm diagonally, which should translate into a screen of approximately 6.6 inches. Therefore, it could be a 'Pro' or 'Max' variant of a mid-range phone that will be announced in 2020. It is reported that other variants of Motorola's 'Blackjack' were also detected, which implies that the series will see a Global launch and will be available in multiple different regions.