Last updated on : April 15th, 2022 by R Yadav
When it comes to cybersecurity, it doesn't matter what kind of company you work for or what type of tech-savvy you are; there might be certain worst cybersecurity habits that you should avoid and replace with good ones.
The vast majority of security breaches result from ordinary mistakes and poor cybersecurity practices. These habits gradually become your ideal base, particularly when you feel the habits are easier for making your job process a little simpler to manage. Such practices can make us believe we are cutting costs and time but don't foresee the consequences of these bad cybersecurity habits.
On the other hand, businesses fail prey to the same cybersecurity risks as individuals. Companies don't even realize they are doing anything wrong when it comes to cybersecurity. They aren't aware of the dangers of such bad cybersecurity habits and putting themselves in danger by engaging in such poor digital habits.
Bonus Tips: Use of VPN like Surfshark to make your internet activity private, secure and anonymous with anti-spoofing proof. With more than 3200 servers in 65 countries around the world, Surfshark VPN provides a wide array of privacy tools like antivirus, advanced alerts, customized security reports, and powerful search tools market it more than a premium VPN service.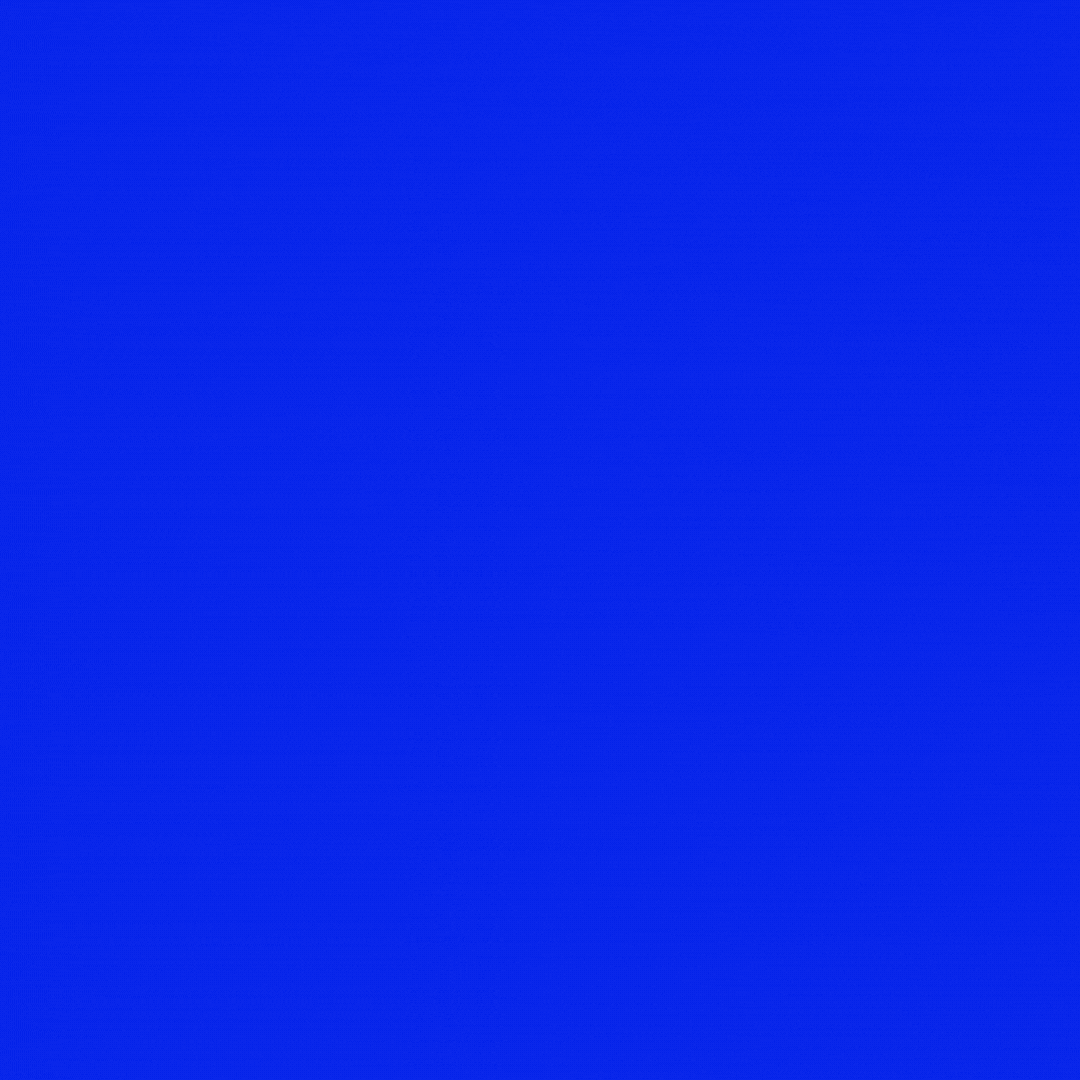 If you are in hurry then you can download the Surfshark VPN with a 30 days 100% moneyback guarantee:
If you suspect you are cyber-attacked, then you can use USSD code to check if your device is hacked or tapped.
So, in this, we'll take you through five worst yet common cybersecurity habits that could put you at risk.
5 Worst Cybersecurity Habits you should avoid
#1 Worst Cybersecurity Habit: Poor Password and no multi-factor authentication
When it comes to security and cyber risks, most basic people use poor passwords and don't enable any multi-factor authentication. You're not doing any favors to yourself if you are still using weak passwords. Hackers and scammers can't get into your account if you have a strong password or enable multi-factor authentications.
According to DataProt, 23 million account holders use "123456" as their password; the most popular names for passwords were found to be "Eva" and "Alex," and a study of over 15 billion passwords shows that the average password is just eight characters long. About 51% use the same password for personal and work accounts, and 57% percent of people who have been phishing victims have not changed their password.
Consequently, if you put a bit more thought into your password, you will significantly reduce the possibility of someone hacking into your accounts. If you can't think of a separate password for every account and remember it, the best option is to use a password manager like LastPass, 1Password, and Dash line.
#2 Worst Cybersecurity Habit: Using Outdated Software
Hackers use one of the most common methods to access your device's system via an operating system, web browsers, or through any other software bugs. So, if you are using outdated cybersecurity software to combat the most recent cyber threats, you are engaging in a bad cybersecurity habit and putting yourself at cyber risk.
The option "Remind me later" when prompted to download updates for systems, apps or browsers is something that everyone has done at some point in their lives. Hence the failure to obtain updates might leave you vulnerable to online threats that could be very harmful to your device. Using outdated software exposes you to cyber attacks and data loss.
With so many complex viruses and threats, you'll need cutting-edge protective and fully updated software. So, be sure to update all the systems fully.
#3 Worst Cybersecurity Habit: Using Public wifi
Everybody's out and about nowadays, and the temptation to use public wifi arises in such situations. Sure, it's wonderful for catching up on the news while sipping coffee. However, if you use public wifi to run your business, you are inviting cyber threats.
It is risky to connect to public wifi networks because hackers may use the same network to spy on your online activities, get access to your accounts and steal confidential data.
So, it is critical to avoid connecting to public wifi or hotspot connections to be safe from data breaches and online risks. If required one must use a good VPN service like Surfshark VPN before connecting and browsing through public wifi.
#4 Worst Cybersecurity Habit: Clicking any links
In the cybercrime world, phishing and, more specifically, targeted spear-phishing are common methods of hacking and data breaching. To access your accounts, cybercriminals can frequently send you spam emails. As soon as you click on those links, it will redirect you to some fake pages, and hackers and cybercriminals will easily access your credentials.
So, you need to be safe from those fake emails and spam links. If you are unaware of those links or are not sure who is sending you those emails, don't open them. Only click those emails which are authentic. To ensure that you are heading to the correct website, you can first use incognito or private browsing to ensure it is genuine.
Do not respond to phishing emails, and if you believe you have received one, notify the company owner or report it to the cyber bureau.
#5 Worst Cybersecurity Habit: Not backing up the data
Every year, ransomware attacks cost business companies hundreds of millions of dollars. For a moment, assume you have unexpectedly locked out of your computer, and now you have no access to your files and data stored in your device, which are confidential and close to you.
The absence of a data backup system is a bad habit in terms of cybersecurity. So, it is necessary to have a backup to prevent data attacks. There is no guarantee that even the most advanced security measures will protect you from a cyber-attack. Maintaining regular data backup is an important part of maintaining strong cybersecurity and being a falling victim.
Impacts of bad cybersecurity habits on business
If you don't take cybersecurity seriously and continue going with your worst cybersecurity habits, your business could bear a huge loss too. Some of the major impacts are:
Operations disruption
A cyberattack might restrict your access to your company's client data or other confidential data. With this, the company's regular operations might be stopped. Moreover, drastic changes in the operations might force the business to shut down.
Recovery costs
The expense of fixing broken or cyber-attacked systems will rise if intellectual property, company information, and transactions are lost. It's a challenge to figure out how to get your company back on track following a data breach.
Lost of clients and customers
Having a weak cybersecurity system puts your company at risk, but it may also lose your customers and client trust. When companies fail to secure their customers' private information adequately, it negatively impacts the whole market. Consequently, the number of old customers and new customers will decrease.
Final Words
Bad cybersecurity habits will lead to self-justifications and make you vulnerable to cyber-attacks. If you have all the 5 worst cybersecurity habits mentioned above, you should immediately get rid of those habits with the required solutions because you will face all the impacts of those bad habits.
In short, you must protect your data if you want to be secure. It means you should overcome your laziness and be proactive regarding all the threats.
Read Also: What is Vulnerability in CyberSecurity?