Last updated on : November 14th, 2022 by R Yadav
While it's pretty much common knowledge that traveling is good for the soul, dealing with the hassles of traveling can indeed be stressful. Depending on the destination, traveling may mean going to a foreign place where you don't know anyone or speak the language.
With everyone depending on their mobile phones for practically everything these days, let's take a closer at 5 essential mobile apps every traveler should have to keep traveling enjoyable and stress-free.  
Wego
Wego is a popular flight and hotel booking app used by millions of travelers worldwide. Wego allows anyone to effortlessly find and compare the cheapest flight ticket rates and hotels based on their specific needs and budget.
Simply provide the app with the intended travel date and destination and Wego will promptly compare all the available options and sort them by cost, travel time, and convenience in only a matter of minutes.
The Wego app also provides the latest travel rules and requirements for any given destination. The app's travel advisory section provides all the latest COVID-related travel information including vaccination, test, and quarantine requirements.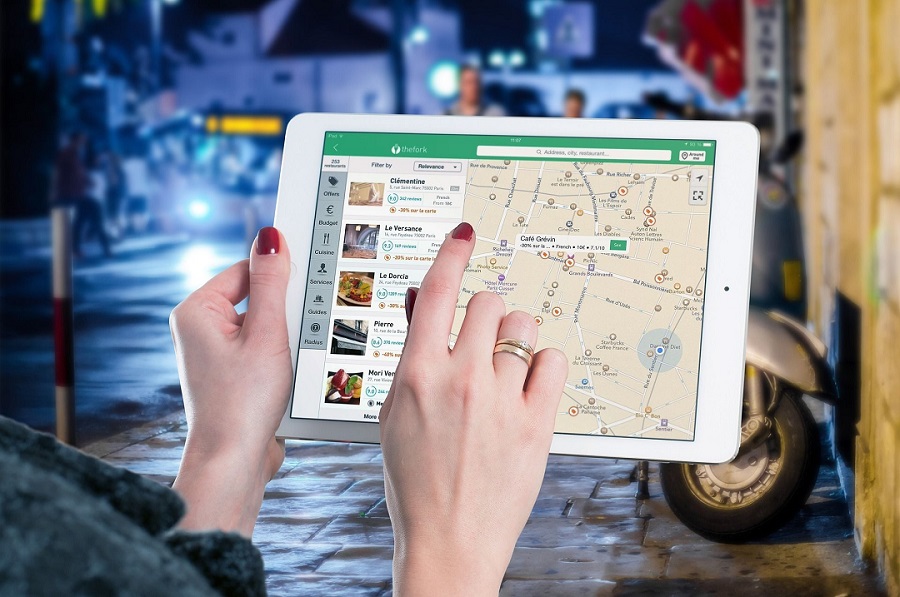 Google Maps
Traveling to an unfamiliar destination may present a challenge, especially if you're not part of a guided tour. Thus we recommend utilizing the Google Maps app to help you find your way at your destination.
Google Maps can be used to get from point A to point B even if you're using a private vehicle or public transportation. The app also provides information on local businesses and points of interest, as well as the route and timings of the available public transportation.
Perhaps the only drawback to the app is that Google Maps requires network coverage for it to function properly. Thus, it would be wise to download the map of your destination beforehand so that it will be available offline.
Duolingo and Google Translate
The language barrier certainly provides a challenge for any traveler, especially in an unfamiliar place. While you don't need necessarily need to master the local language before setting out on your travels, it definitely helps if you took the time to prepare for your journey. We recommend the Duolingo app to help you pick up some basic and useful phrases. The Duolingo app allows you to participate in free courses for over 40 distinct languages and a small variety of constructed languages.
Keeping Google Translate handy is also an option. Using your mobile phone, you can decipher a variety of words and phrases to help you overcome the language barrier. What's more, there's a feature in Google Translate that allows you to scan a printed text and get the translation. This will surely come in handy when you need to find a specific service or store while out and about in your travels. Please also note that Google Translate needs network connectivity to function.
WiFi Map
When traveling in a foreign country, it's commonplace to obtain a local SIM card and get yourself online. However, there may come a time when you wander into an area where the local provider does not offer network coverage. In order to get back online, your best bet is to locate and access a public Wi-Fi network.
This is where the WiFi Map app comes in handy. The free app offers a list of publicly accessible WiFi hotspots which you can use to resume connectivity. The WiFi Map is basically a community app updated daily by millions of users worldwide. This makes it easy to locate a public WiFi hotspot in your area as well as the password needed to access it.
We recommend installing the WiFi Map app since many of the apps in your mobile phone require some level of connectivity for them to function.
Read Also: A Guide To Transforming Yourself Into A Professional Content Writer