Last updated on : April 15th, 2020 by Techferal
Realme introduced the Realme X50 smartphone on January 7 in China. The device with Snapdragon 765G technology is the first phone of the company to arrive with support for 5G connectivity. Shortly after the introduction of the Snapdragon 865 flagship mobile platform in December, Realme was one of the first companies to confirm that it will launch an SD865 powered phone. It is believed that Realme can launch Realme X50 Pro 5G as its first SD865 phone. A new Realme phone has been discovered that breaks AnTuTu records. It seems to be the rumored Realme X50 Pro phone.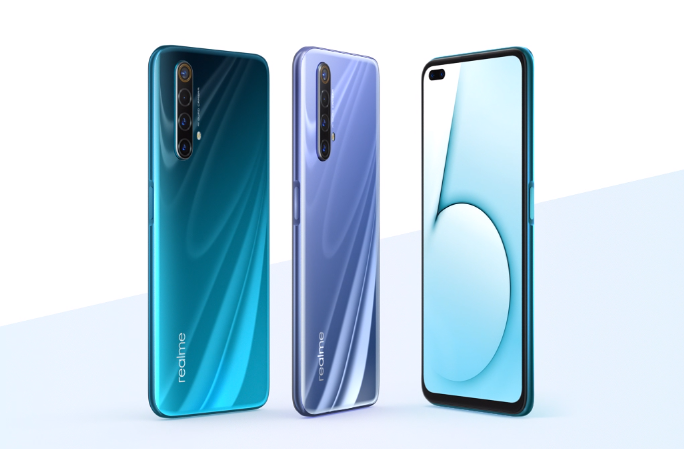 A new Realme device with the RMX2071 model number has appeared on AnTuTu. You have recorded an average reference score of 574,985. This suggests that the Realme device could be powered by the Snapdragon 865 chipset and could be the next Realme X50 Pro 5G smartphone. However, the name has not yet been confirmed by the company.
The Realme X50 Pro 5G could arrive as a successor to last year's Realme X2 Pro. Therefore, there is a possibility that it may be equipped with a 120Hz refresh rate display. You probably have a quad camera setup. It remains to be seen if it could be covered with a 108 megapixel primary lens. It is advisable to wait for more reports to know more about the Realme phone with SD865.
Realme has confirmed that it will be present at the Mobile World Congress (MWC) 2020 technology trade show to be held in February. It will be a 5G event that will take place on February 24. The company can display its Snapdragon 865 flagship phone with 5G capacity at the event. In addition, you can display the Realme X50 5G phone that is currently only available in China. Now that the company has confirmed its presence in MWC 2020, it is likely that it will aim to bring its cheaper 5G phones to world markets.