Last updated on : May 24th, 2023 by R Yadav
Are you a Netflix fan? You might not know all of its tricks. Aside from the basics like clearing your "Continue Watching" row and playing mobile games, there are some more obscure aspects that can be used to enhance your viewing experience. By tweaking the recommendation algorithm and using secret genre codes (no, it's not a Netflix hack) as shortcuts, you can customize the streaming service in multiple ways. Follow these tips to get Netflix's top picks, tighten up security, upgrade your viewing experience, and more. Discover the hidden gems and make the most out of your Netflix subscription.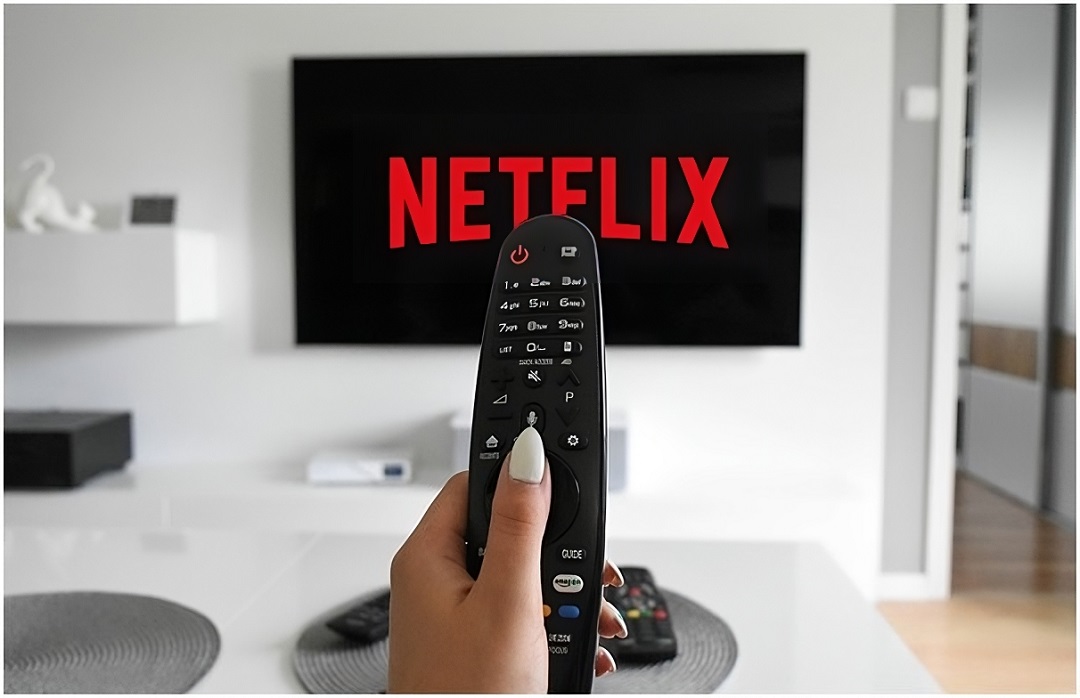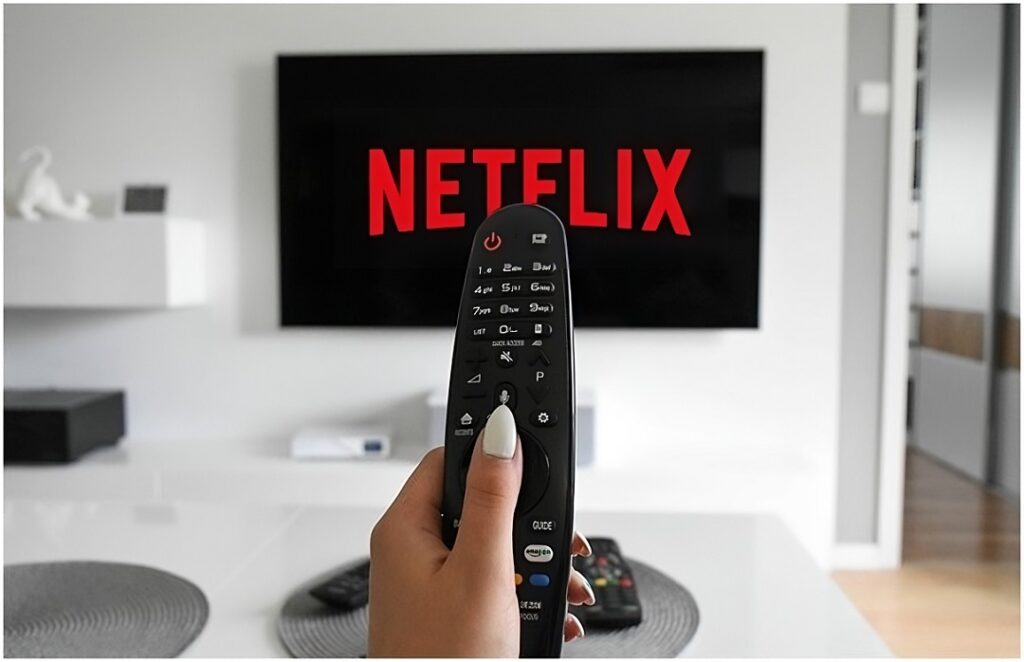 Optimize your account
If your whole family watches Netflix on TV through one account, your recommendations and story will soon turn into a mess. Add profiles and all family members can comfortably watch what they like. Whether you want to give access to a family member or create a restricted viewing profile for a child, it's quick and painless.
How to add a new profile to your Netflix account in just a few easy steps:
Simply log in and select "Manage Profiles" from the account menu.
Click "Add Profile," give it a name and icon, and for child profiles, toggle the "Kid?" box. It's that simple!
Now, when someone from your family wants to watch their favorite cartoons or melodramas, they just need to switch to their profile. You can use a family subscription to avoid paying a lot for multiple accounts.
Secrets and Tricks When Using Netflix
#1 How to use Netflix hack codes?
Discover hidden codes for subcategories on Netflix, similar to the secret menu at Starbucks. Use special codes when browsing on a web browser to easily narrow down your search for anime, action and adventure, sports movies, musicals, and more. With new codes being added regularly, you can find even the most specific categories such as "Short-Ass Movies" or "Don't Watch Hungry". Type "netflix.com/browse/genre/" followed by the magic digits to access these categories. Check out CNET's instructions for selecting the type of movies you're searching for. Ready to explore the rabbit hole? Follow the guide straight fr
#2 You have more search options
Discovering that elusive movie you've been wanting to rewatch can be a hassle. But with Netflix's intuitive search function, it's a breeze! Simply enter keywords, actors, or a subcategory that you think the film fits into, and voila! You'll be pleasantly surprised by how accurate and comprehensive the search results are. Don't spend hours scrolling through endless titles - let Netflix do the work for you.
#3 Delete your browsing history
Discover more diverse streaming options by resetting your Netflix viewing history. The platform's algorithm analyses your watch history to recommend similar content, but by starting fresh, you can explore new genres and broaden your entertainment horizons.
#4 You can download shows
Did you know that Netflix has a download option? This feature is particularly useful when you're traveling and don't have access to reliable internet. Keep in mind that not all titles and devices are eligible for downloads, and there's a time limit on each download. You have up to a week to watch a downloaded movie or show before it expires, so make sure to renew your downloads regularly.
#5 Enjoy content from other countries
Make the most of your Netflix subscription with a VPN. Due to geo-restrictions, some content is unavailable in certain regions. By changing your VPN location, your Netflix library will automatically switch to that country's selection. If your Netflix is unblocked, then no content can hide from you. Discover new shows and movies by checking out different country libraries in Netflix unblocked on TV, phone, or PC. How to watch Netflix with VPN? It's very simple, install VeePN (there is a free trial version) and log in to Netflix. It will automatically detect the region based on your IP address changed by the VPN and offer the correct selection of movies and series.
One of the handy selections of good content is the Top-10 tab. By default, it should show up automatically, but it may disappear. How do you get to Netflix's top 10 list? You need to change VPN or server. Netflix may have suspected the presence of a VPN and disabled this tab for you. Also, check your age settings and see if you disabled this tab in the settings.
What can I do to make Netflix work better?
Adjust your data usage
Love watching Netflix on your phone or tablet but are worried about data limits? No problem. With a few quick adjustments, you can reduce your data usage without sacrificing quality. Simply access your Netflix settings and select Cellular Data Usage under Video Playback. Better yet, switch your download settings to Wi-Fi Only to save your mobile plan's data. Need to change your settings across all devices? No worries - log into your account from your web browser and adjust playback settings there. It's that easy to enjoy your favorite shows without breaking the bank!
Change your streaming settings
Have you ever had a sudden urge to watch a Netflix show without planning ahead? Maybe you heard about something new at the bar or just remembered a favorite you haven't seen in a while. Luckily, there's a way to reduce your wireless data usage while still getting your fix. All you need to do is open the Netflix app, go to your profile icon, and select App Settings. From there, choose Video Playback and select Cellular Data Usage. Turn off "Automatic" and save your data. It's that easy!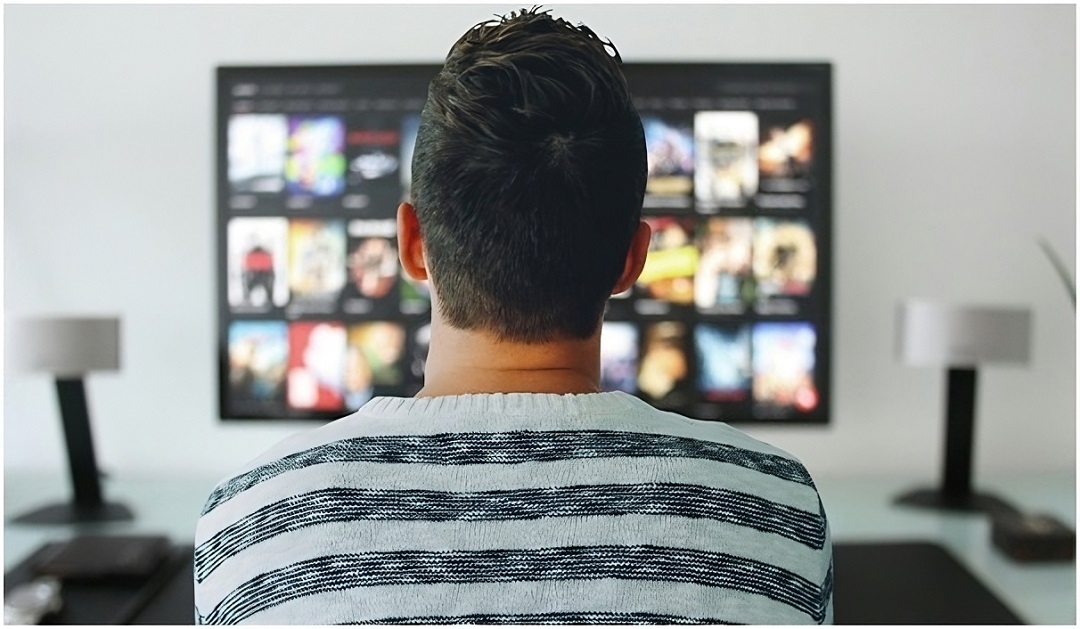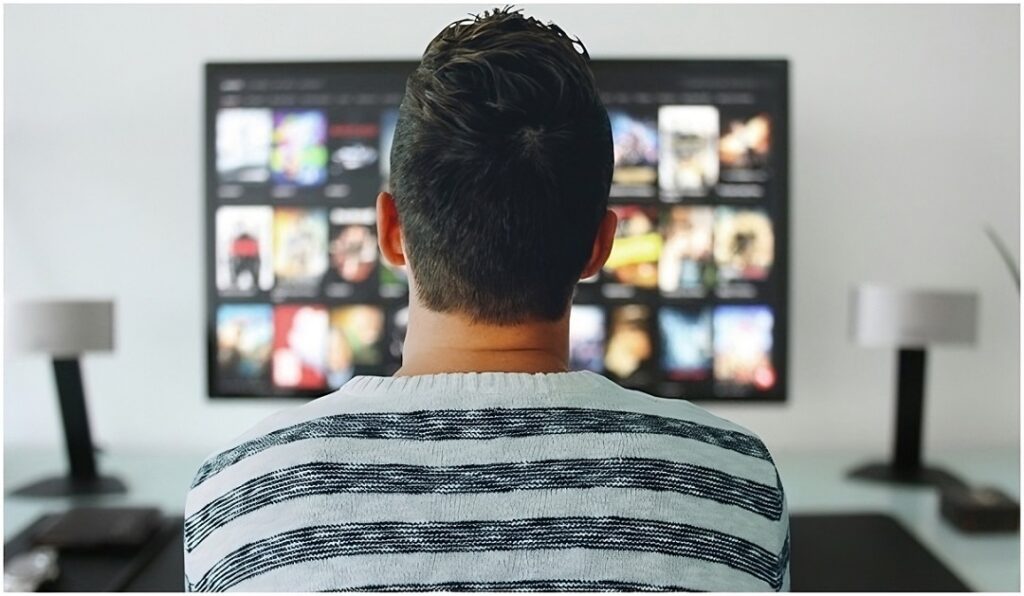 Add captions, subtitles, and audio descriptions
Struggling to follow the dialogue in a movie? No worries, Netflix has got you covered. With subtitles and caption tracks available on every show and film, you can enjoy your viewing experience despite any hearing difficulties.
To access either subtitles or audio descriptions, simply navigate to the language options menu while watching your chosen show or movie. And hey, if you decide you no longer need them, you can turn them off just as easily. Enjoy the added accessibility and convenience provided by Netflix.
Conclusion
Netflix is a great way to get your entertainment fix on the go or at home. And with so many features and settings, it's even easier to customize your experience. Make sure to optimize your account for maximum enjoyment - from adjusting data usage to adding captions - you can do it all! With these simple tips, you'll be able to get the most out of your Netflix subscription.
Read Also: How to Build a Strong Online Presence for Your Business: Digital Marketing Strategies