Last updated on : February 11th, 2022 by R Yadav
The grant proposal process can be a daunting task. But, if you follow through the right way, you can be sure you are ready to submit. But before you submit your grants. How can you be sure it is ready for submission? Grant money has a lot of competition for many people who want to fund their programs and projects. Thus, you require judgment and experience to know your grant is ready to submit. What if you do not have a lot of experience and are unsure when to submit? Below are five signs to show you should wait before submitting your grant proposal.
1. You rushed through the application process 
Going through a grant process in a rush will only lead to disaster. You must follow the instructions and do a constant review of your proposal. Also, you need to provide supplementary materials, gather necessary documentation, and submit according to the specific guidelines. Therefore, without an adequate buffer period, you can miss out on a step or more. This alone can cause you to lose the grant. Also, with each round of editing and polishing, your proposal text improves. Doing all these takes time, as is getting the opinions of colleagues. Thus, avoid taking the risk of forwarding a rushed grant application.
2. Your aims are constantly changing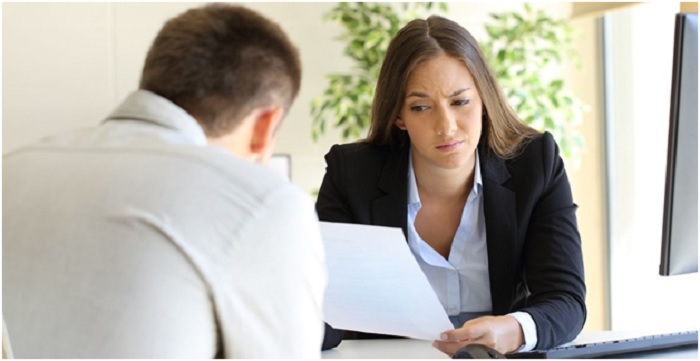 Any grant application has the aims driving it. Every applicant should spend an equal amount of time on the aims pages and research plan text. At the crafting process of the grant proposal, you can revise the aims as you wish and change them for better ones. But as you get deeper into the literature, you may find a gap or something done better, and you need to change course. Therefore, if you make substantial changes to the aims, focus almost on the submission date. It is best to take a step back to see if you are confident with the current aims page on your proposal. 
3. It is your first attempt but still not the best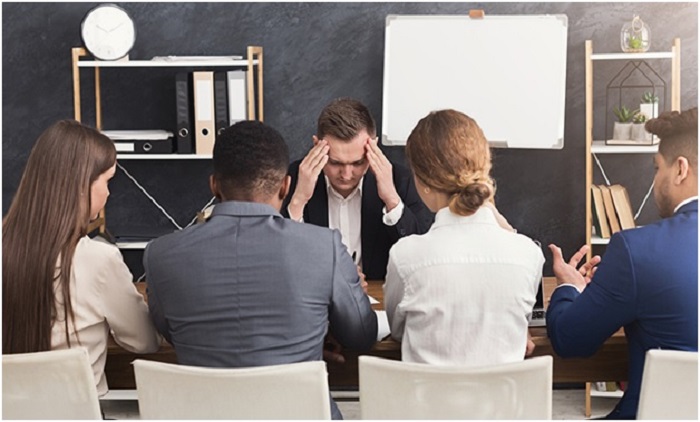 You may be in a situation where it is your first-ever grant assignment, and you know it is not the best. In such a case, you need to pause. You can submit the proposal, for you have no idea how the reviewer will react. But, you will wait if you understand how reviewers think. Plus, if your grant proposal is off in terms of proper editing, the details of submission, attention to writing, and other things, helping a grant proposal be successful. So, if you worry your proposal is not up to the standard, it gives reviewers the message you rushed through it, and you did not give it enough time to allow your ideas to shine then avoid submitting it. 
4. You see areas to improve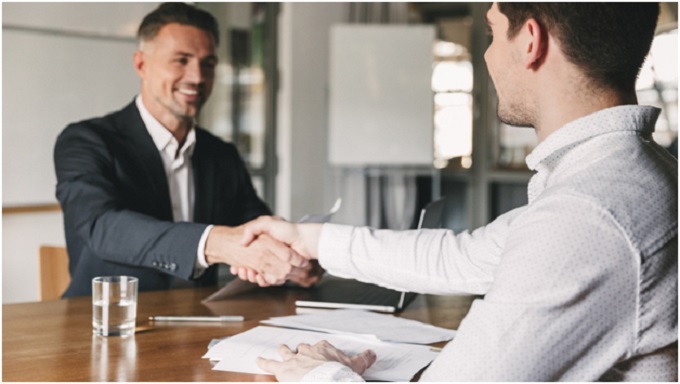 When your grant proposal submission is not an ado-or-die situation, you can have the luxury to decide only on quality. Many people submit grants with a lot of anxiety. This is because the future of their programs is dependent on the outcome of the funding. Therefore, make your decision based on the merits of the grant application you have ready. Not the application you hope it was if this is the case. So, take the time to make improvements you notice need improvement or others pointed out to you. Plus, the best grant applications are those people almost submitted but pulled out to correct them and resubmit later. The grant application benefits from the extra time and cares you give it. 
5. More experienced people have doubts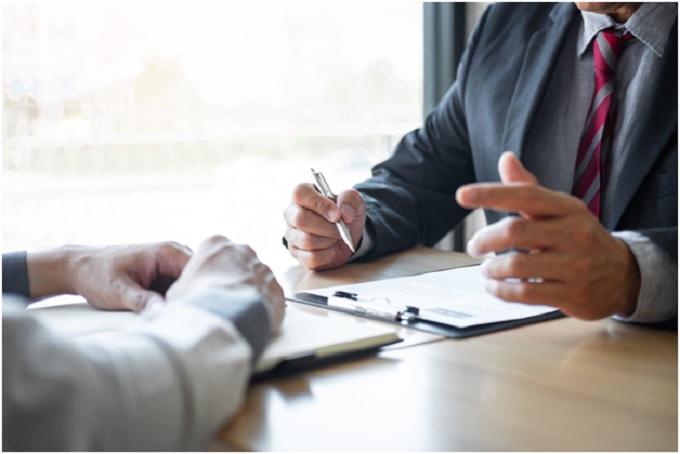 Experienced colleagues that reviewed your grant application may advise you to wait. Listen to them. Although it is tempting to ignore people's output, especially if it is not aligning with your opinions and needs. But, some wisdom in grant writing and submitting is through practice, and your experienced colleagues know best. Thus, if critics or people you trust, present reasonable arguments regarding your application. Take a pause and delay the submission and consider the merits of their positions. You may not have the luxury to be cut out of applying, especially if you are under pressure from your superiors. But, take the time to craft the best grant proposal possible. 
Conclusion:
Here are bonus tips from us. While creating such a proposal, you should clearly demonstrate that you have a crystal clear understanding of the objectives and vision that is in need of your beloved community. Strong programmatic and strategic planning will defiantly help in achieving the goals of your community. Your proposal should be self-explanatory and the funder (VCs) should feel confident that your organization would be responsible for the growth and best utilization of their funds.
READ ALSO: Top 7 Benefits of Babysitter App Like Uber for Parents & Babysitting Business